Get Your Students to Draw Cartoons and Learn Chinese This Lunar New Year 2022!
For Lunar New Year 2022, Dim Sum Warriors has a creative and fun Chinese New Year Livestream Activity that you can now book for your school!
****Book quickly because we only have 6 slots available****
If you're interested in this Lunar New Year 2022 Doodle Date, email yenyen@dimsumwarriors.com with your name, school and location. We will set up a time for a 15-minute Zoom meeting to confirm details for the school booking. Super easy to arrange and set up and it will make students and parents very happy!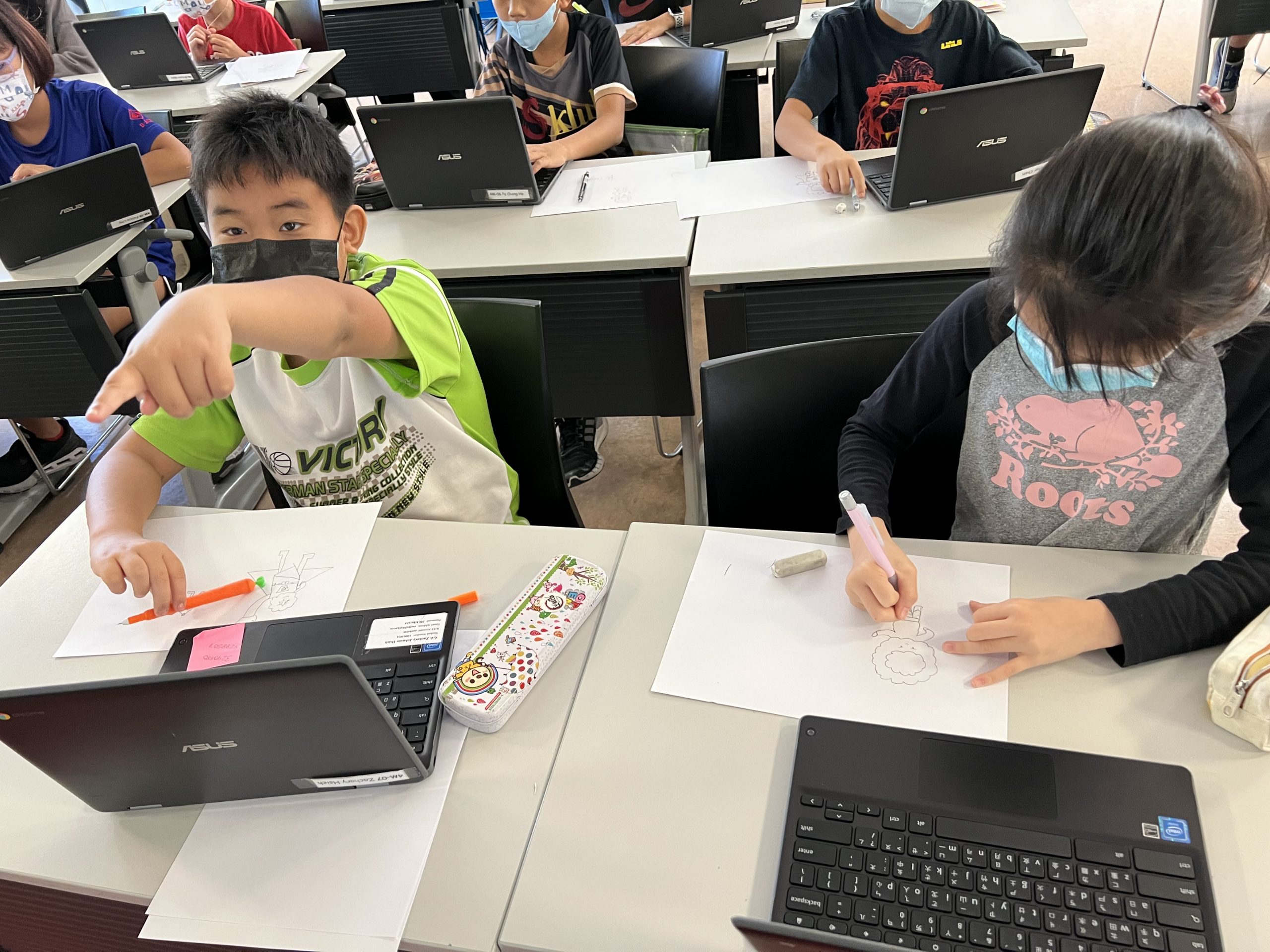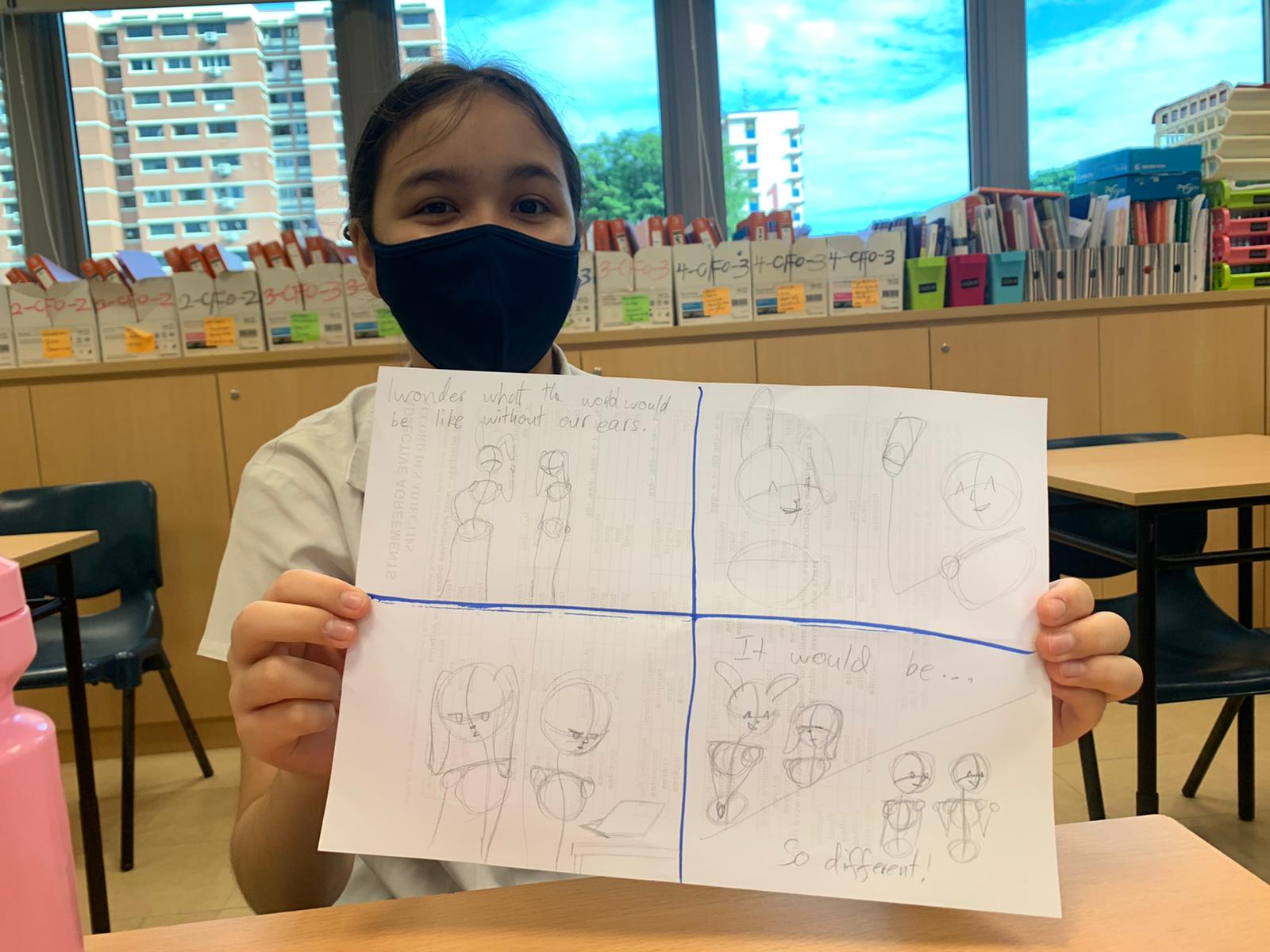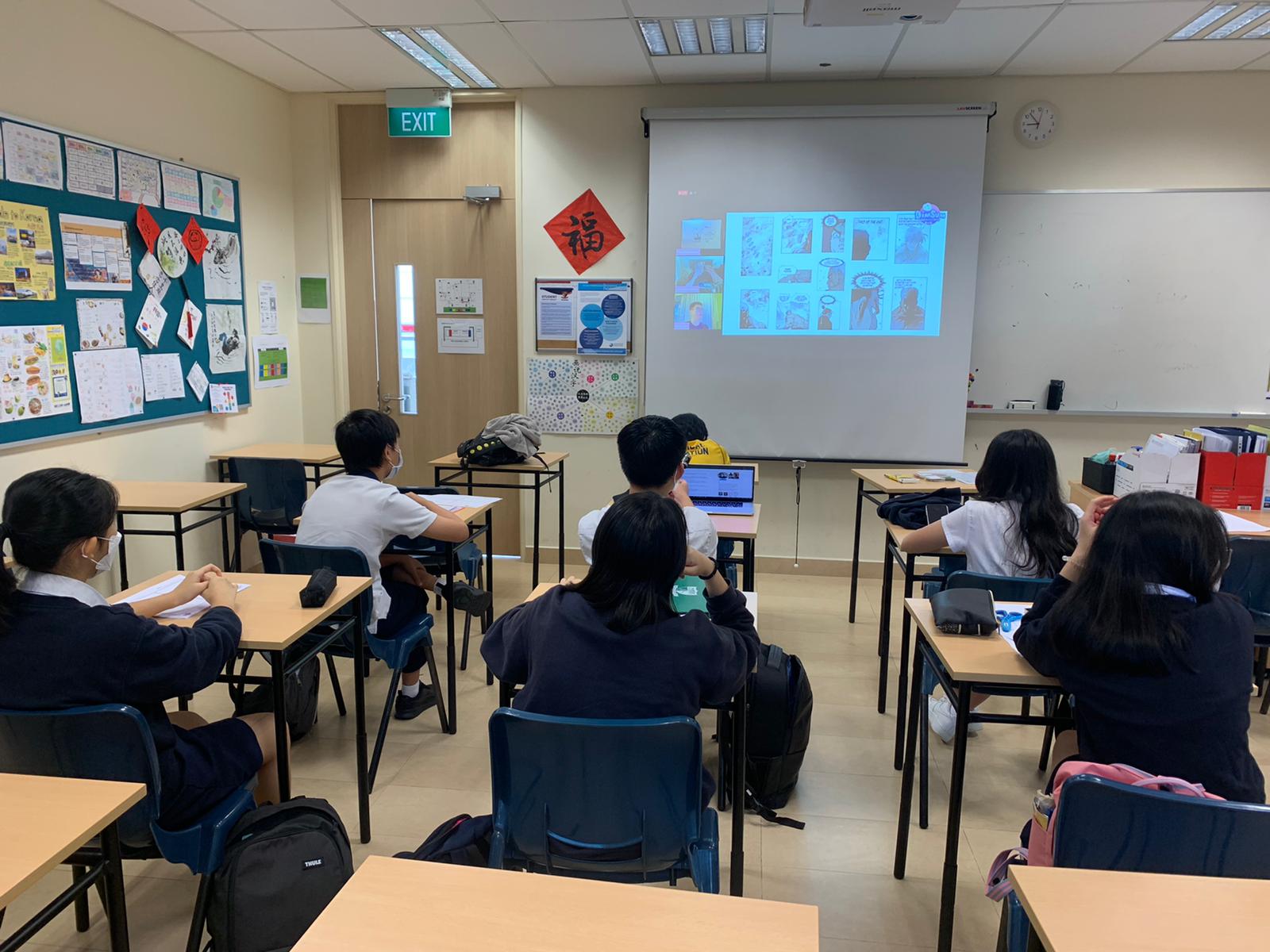 The Dim Sum Warriors LUNAR NEW YEAR 2022 Doodle Date
A 45-minute bilingual (Mandarin + English) livestreamed story-reading and cartooning draw-along with the award-winning creators of the Dim Sum Warriors comic series! LIVESTREAMED into your classroom and to homes (for remote learners).
Who is it suitable for?
Lower and upper elementary school students, especially for those who are also learning Mandarin and English.
What's the format of the session?
Part 1: Story Read Aloud
Creators, Dr. Yen Yen Woo and Colin Goh, will read their Lunar New Year Story CELEBRATING IS HARD WORK 庆祝好累人, a humorous introduction to Chinese New Year traditions—in both English and Mandarin. They have hosted over 130 sessions, both 'live' and in-person, with kids and schools in Singapore, Shanghai, Malaysia, Taiwan, and the USA!
Part 2: Draw Along
The story will be followed by a draw-along segment where students draw funny cartoons along with Colin, while Yen Yen teaches them what their creations are called in Chinese.
What Should We Prepare?
Students will be able to read the story ahead of time through the Award-Winning Dim Sum Warriors Bilingual Comic Reader App. FREE registration. Dim Sum Warriors is an innovative bilingual comic reader app which helps kids learn Mandarin through funny comics, adorable characters, vocabulary-building games and voice tech.
Paper and pens/pencils/markers—whatever is convenient!
Projection in the classroom
How Much Does it Cost?
Only $200 per session (Each session can be for 30 to 200 students).
Recommended: separate sessions for lower and upper elementary school students.
Does My Location Matter?
The hosts are based in Taiwan and Singapore—but location doesn't matter! We have conducted successful sessions for institutions across the USA, Taiwan, Shanghai, Malaysia and Singapore.
Interested in this Lunar New Year 2022 Doodle Date? Email yenyen@dimsumwarriors.com and we'll set up a time for a 15-mins Zoom meeting to confirm details. The event is super easy to arrange and set up! Book now for Lunar New Year 2022!
WHY TRUST THE DIM SUM WARRIORS ?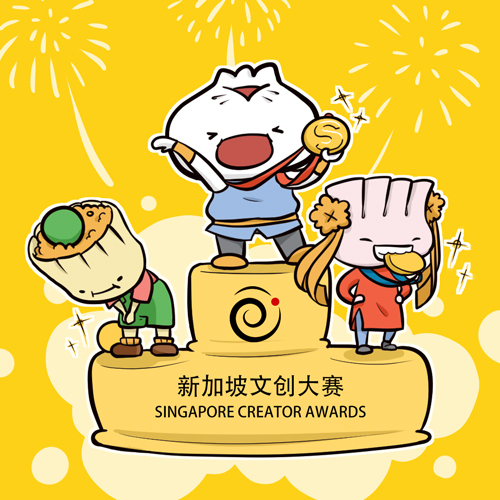 #1 Content/Resource Edtech Pitch Selected by Senior Management at the nation-wide Student Learning System (SLS) Pitch Day 2021.
#1 Most Popular Vote and Merit Award (Established Designer Category) at Singapore Creator Awards 2021.
Independently certified for high pedagogical quality by Education Alliance Finland, the world's premier edtech impact verification agency.
First created in New York City, Dim Sum Warriors has been featured in Fast Company, Time, The New York Times and Publishers Weekly, and was also adapted into a giant musical in China with music by Grammy nominee and Pulitzer Prize-winning composer Du Yun.
Conducted over 130 workshops and livestreamed draw alongs with high quality schools and cultural institutions all over the world.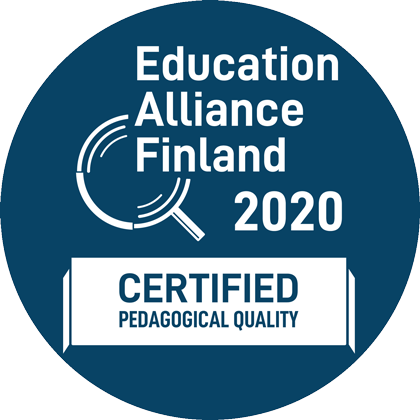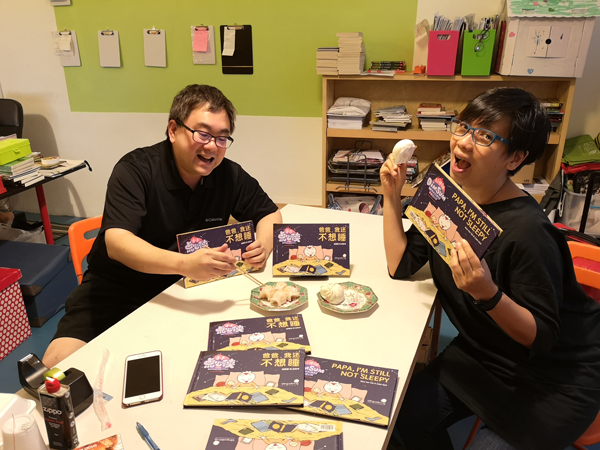 Dr Woo Yen Yen, CEO/ Email: yenyen@dimsumwarriors.com
Yen Yen obtained her doctorate from Columbia University's prestigious Teachers College, and has worked as a professor at Long Island University in New York and National Central University in Taiwan, specialising in curriculum development as well as multimedia production.
Colin Goh, Chief of Content/ Email: colin@dimsumwarriors.com
Colin is a qualified attorney with qualifications in New York, Singapore and England. He is also a professional cartoonist whose work includes the New York Times bestsellers Search Inside Yourself and Joy On Demand.
As a creative team, Yen Yen and Colin created the Dim Sum Warriors comics, characters and stories, and wrote Dim Sum Warriors The Musical that presented at 26 cities in China. As filmmakers, their last feature film, Singapore Dreaming, won major international prizes at top-tier festivals like the San Sebastian and Tokyo International Film Festivals and has been licensed by HBO and Netflix.