We all know that the best way to bridge differences and make friends is with food!
We were very tickled to have been invited by the Convent of the Holy Infant Jesus (Toa Payoh) Primary School to commemorate Racial Harmony Day. Uncle Colin read "Your Relatives Are Weird" and then started taking requests from the students for drawing characters based on foods from Singapore's different cultures.
Here's what we came up with!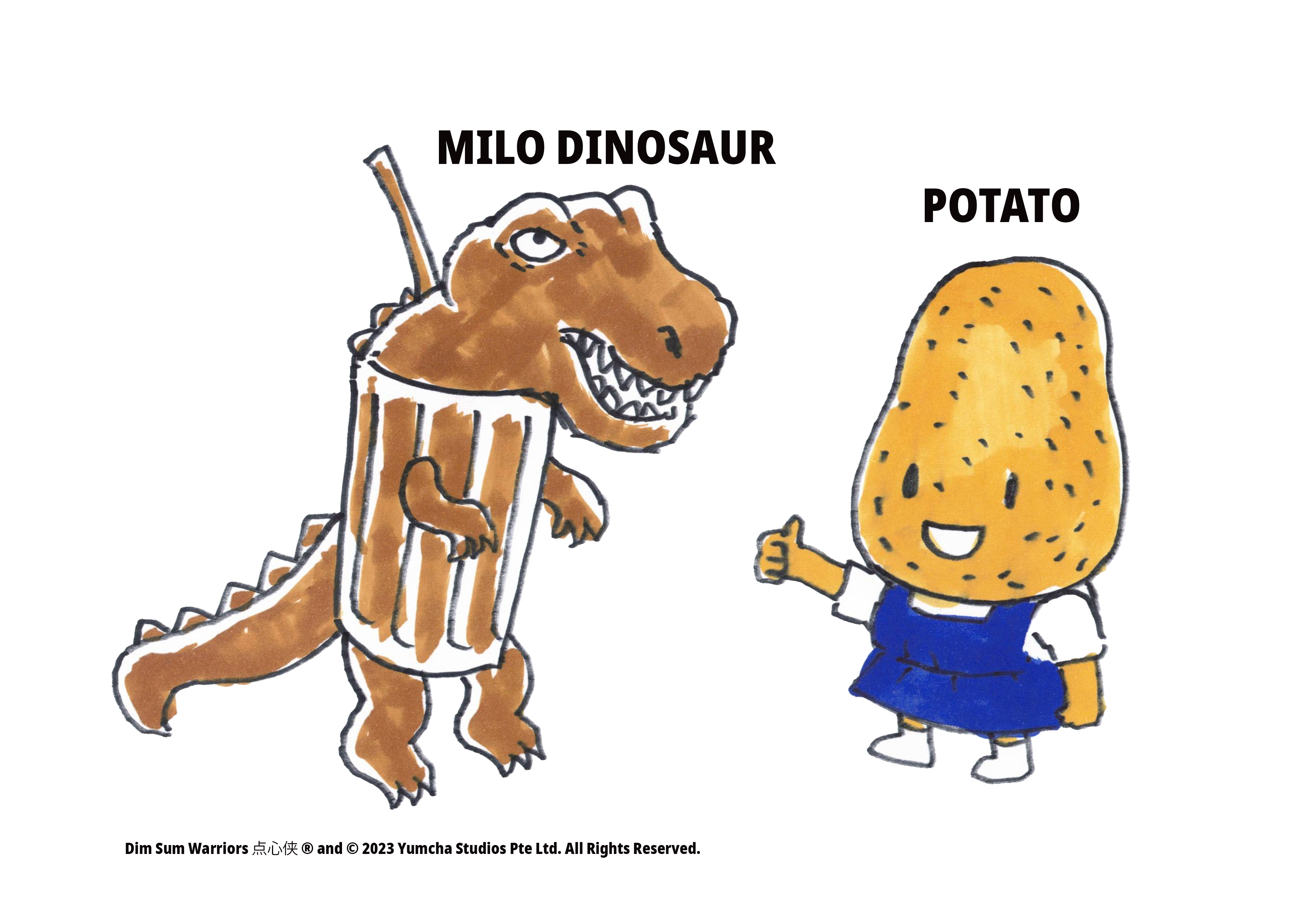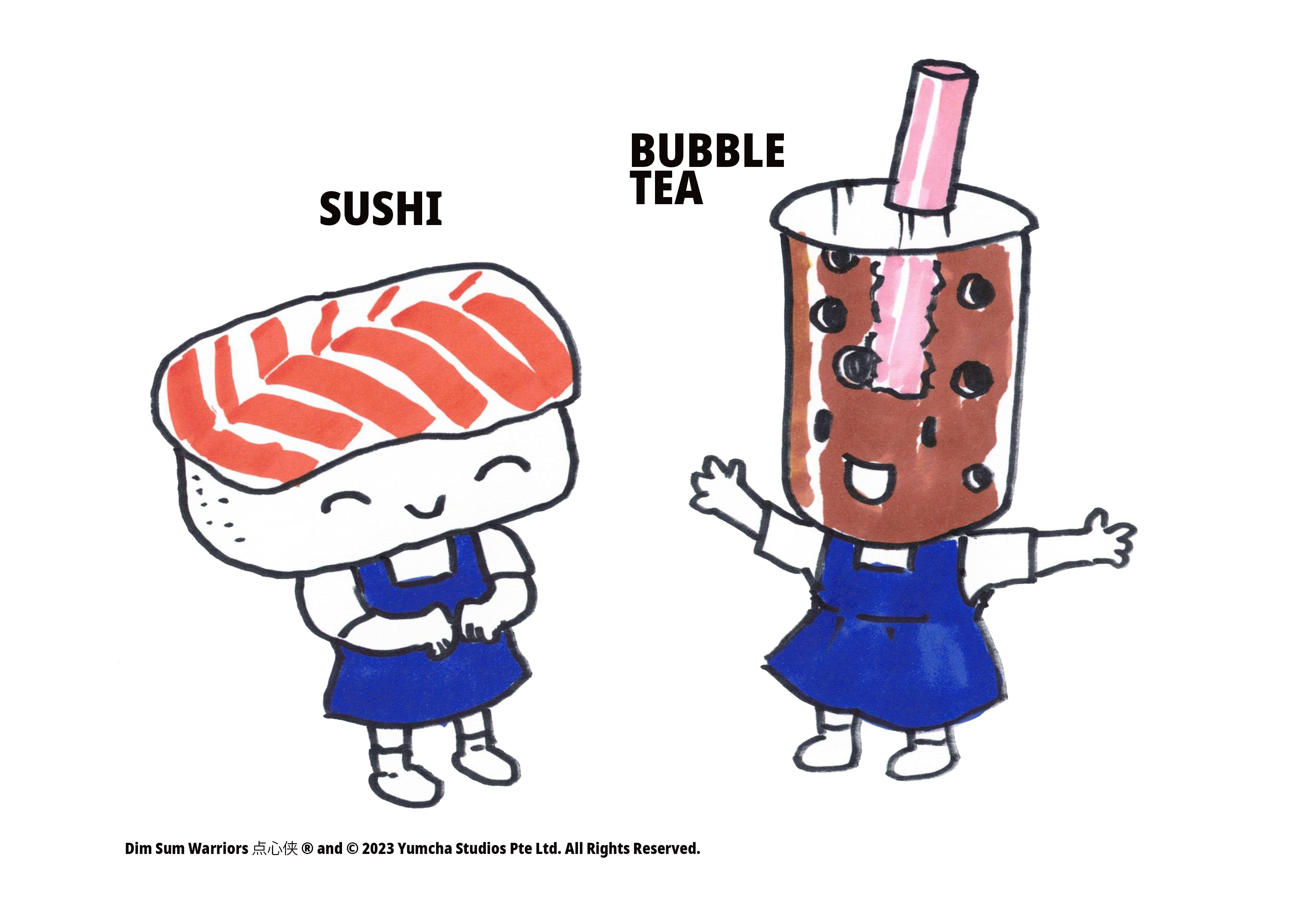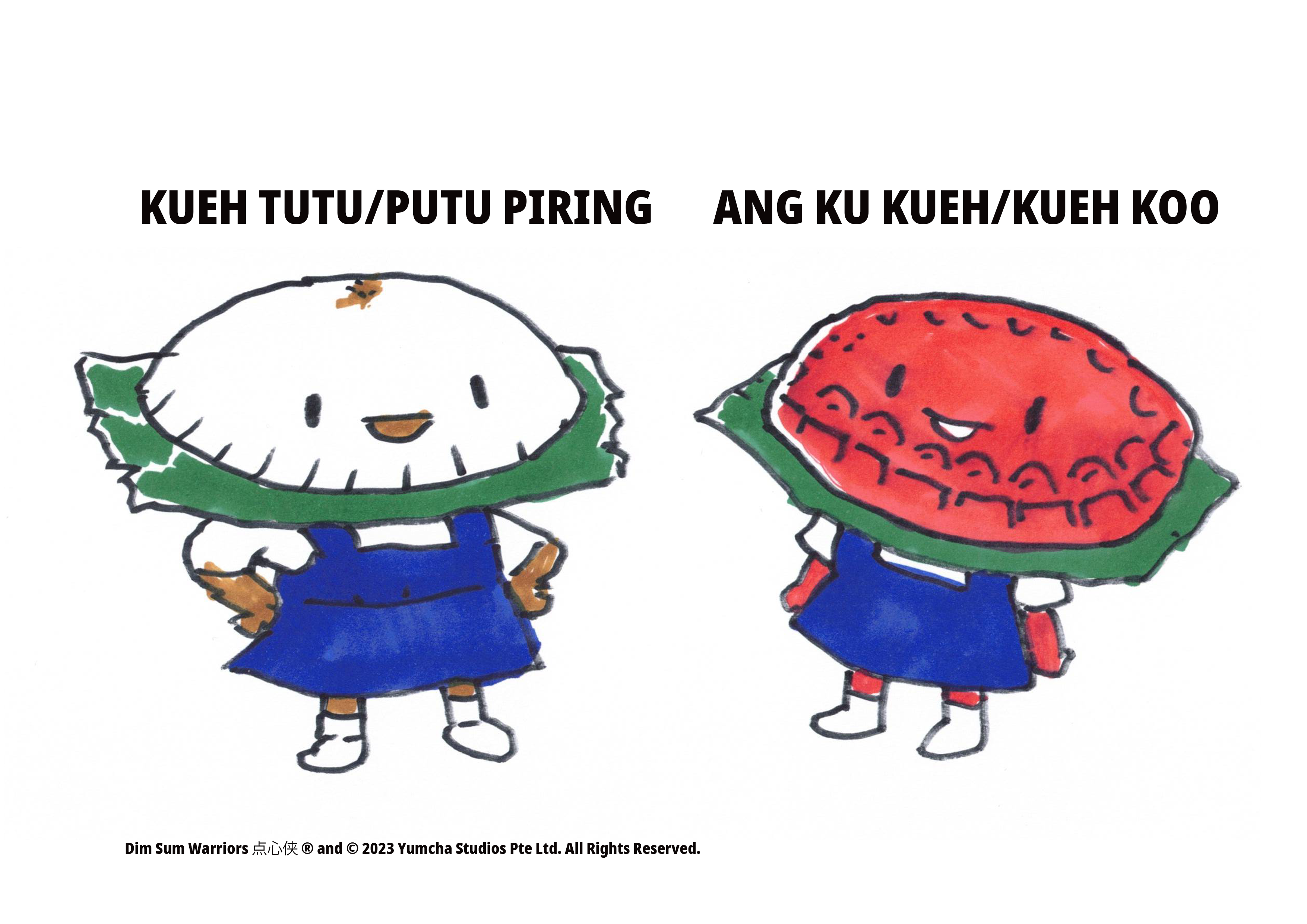 Why not try drawing your own food characters too? Make sure you include those from cultures different from yours.
No idea? Find a friend who can share their delicacies with you! Even better, have a taste of the real thing.
We also have this handy Racial Harmony Day activity sheet for you to print, draw on, and learn useful phrases in Singapore's 4 official languages!
PLUS:
You can join in the fun 'live' too!
Draw Singapore-themed cartoons while learning phrases in all 4 official languages!
JOIN OUR MULTILINGUAL DOODLE DATE for NATIONAL DAY

Date: Saturday 5 August 2023
Time: 10 – 11 am (Singapore time)
 which is Friday, August 4th, 7-8 pm (Pacific time) for our friends in the USA!
Venue: Online on Vimeo
 Sign up with the button below, and we'll email you the link before the event!