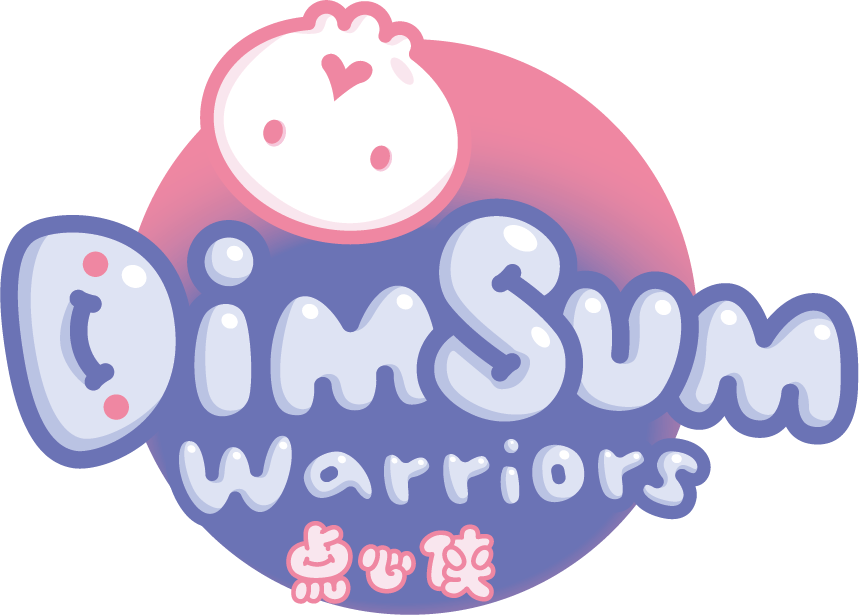 Learn languages creatively through comics
藉由漫画,充满创意地学习语言
Dim Sum Warriors for Teachers and Schools​
At Dim Sum Warriors, we make bilingual comics (Chinese + English) that spark kids' interest and increases their confidence in language-learning, while boosting their creativity.​
Teachers can use the Dim Sum Warriors Toolkit to teach using comics in the language classroom in-person and remotely. The Toolkit includes:​
✅​ Lesson plans for using the Little Dim Sum Warriors books to teach Chinese and English. Aligned with PISA's GLOBAL COMPETENCE framework.​
✅ Comic Reader Mobile APP to ALL stories, sight words and key words games, and immediate Voice Evaluation.​​
​✅ Bilingual Comic JAM – Archive of Bilingual Draw-along Videos to integrate creativity and language-learning​.
​✅ Bilingual print books​​.
6 REASONS TO USE DIM SUM WARRIORS IN YOUR IN-PERSON AND REMOTE CLASSROOMS TODAY​
​
✅​ Kids will find the stories and characters highly engaging, enjoyable and entertaining. ​
✅​ Kids at varying levels will learn with greater confidence from the natural scaffolding provided by the the comics, the APP, and the JAM.​
✅​ The bilingual texts and APP bridge the SCHOOL-HOME gap so parents can participate in their children's learning.​​
✅​ The Lesson Plans are detailed, creative, easy to implement and come with activity sheets you can adapt.​​
✅​ The JAM Videos make it easy to integrate the language curriculum with the powerful modality of drawing.​​
✅​ Professional development support with an expert teacher educator​.​
The Dim Sum Warriors system has been certified for high pedagogical quality by the world's leading edtech impact verification agency
EAF's Independent Review of the Dim Sum Warriors App:
Plenty of freedom for practice
​
Limitless possibilities to listen and 
re-listen to the stories
​
Good feedback from the solution 
about pronunciation
​
Visually appealing and easy to 
use digital application
​
Learning happens naturally 
through bilingual approach
​
Thousands of kids have attended Dim Sum Warriors creativity workshops in their schools
"The app is user-friendly, inviting, and is rich with humor. Using multiple modalities, it serves as a pedagogical tool that provides readers of all ages the skillset they need to develop bilingual proficiency as well as biliteracy. It has a unique feature that promotes translanguaging and cultivates appreciation for visual arts."
"The students and staff at our school absolutely adore the Little Dim Sum Warriors books. They tick so many boxes for books that are in high demand by students and staff. They are funny, they are bilingual, and they are comic style picture books. Fantastic illustrations, brilliant text and a must have for all libraries!"