DIM SUM WARRIORS SUBSCRIPTIONS
Mobile Comic Reader App
Read bilingual Chinese-English comics with fun voice overs in the app
Games
Play games to review vocabulary in each book in the app
Voice Practice
Read aloud in Mandarin and English and get immediate
feedback in the app
Look at what parents, educators, experts and kids
are saying about the Dim Sum Warriors!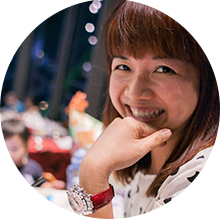 The boys are having a blast with the app. I've not seen my P2 (aged 8) read Chinese words so fast than at the sheep game!
Su Linn,
Educator and Mother of Four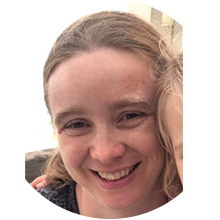 It has great stories that you can toggle between languages to help kids learn them, and has activities to reinforce the words you see in the stories.
Sophie,
Teacher and Mum of Kita, aged 5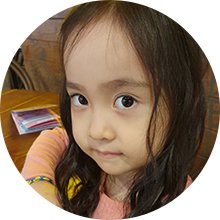 It's great because it can read to you and it can change the language and you can even record yourself reading the book.
Ahyeon Choi,
Age 6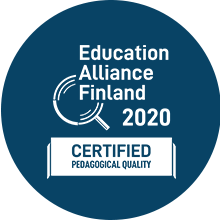 The Dim Sum Warriors App gives plenty of freedom for practice; It's easy to toggle from one language to another, limitless possibilities to listen and re-listen to the stories / words, possibility to look into keyword more closely, a chance to record and listen to your own reading with good feedback from the solution about the pronounciation.
Education Alliance Finland