Dim Sum Warriors: Graphic Novels
The Dim Sum Warriors first appeared as an interactive iPad comic series for kids aged 7-12 and is now published in graphic novel format by Scholastic, the world's largest publisher of children's books and the folks behind Harry Potter, Clifford the Big Red Dog, Dog Man and other famous series!
What happens when you mix delicious Chinese delicacies (点心 dim sum, or diǎnxīn) with sensational Chinese martial arts adventures (武侠 wǔxiá)? You get the 点心侠 (diǎn xīn xiá) or Dim Sum Warriors, of course!
The Dim Sum Warriors have defended the Xiaochi Empire for generations and the very mention of their name makes their enemies quiver like silken tofu! But something sinister is brewing in the peaceful kingdom that will soon pit the four Dim Sum Warrior clans – the Fried Kung Academy, the Boiled Kung Temple, the Baked Kung Sisterhood and the School of Steam Kung – against each other. Will even their legendary skill and bravery be able to overcome the forces of intrigue and suspicion, and a shadowy enemy whose tentacles are everywhere? The fate of the Empire may well rest in the hands of a group of young fighters – but they have so much to learn, and so little time to learn it…
It's full of adventure, humour and crazy artwork!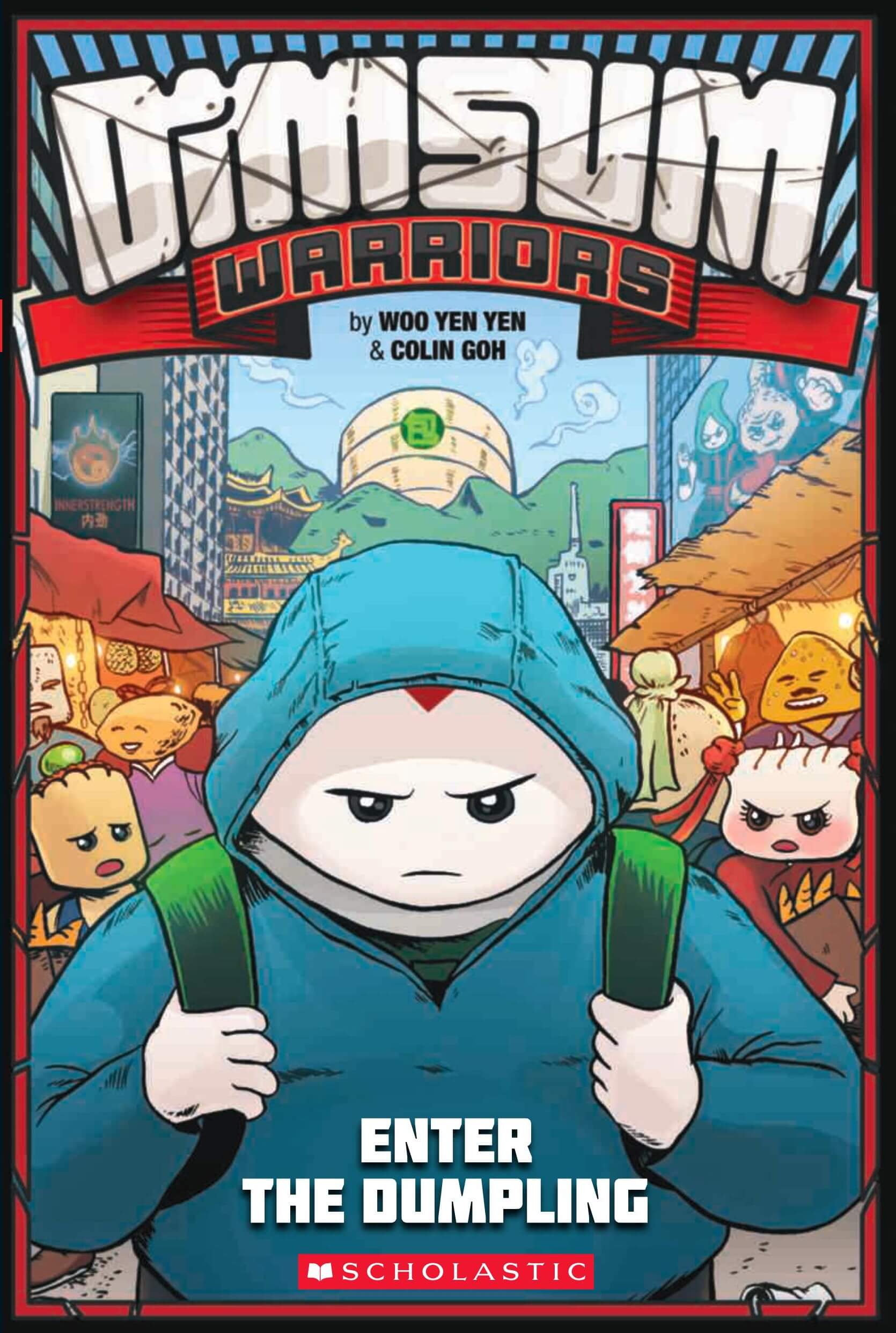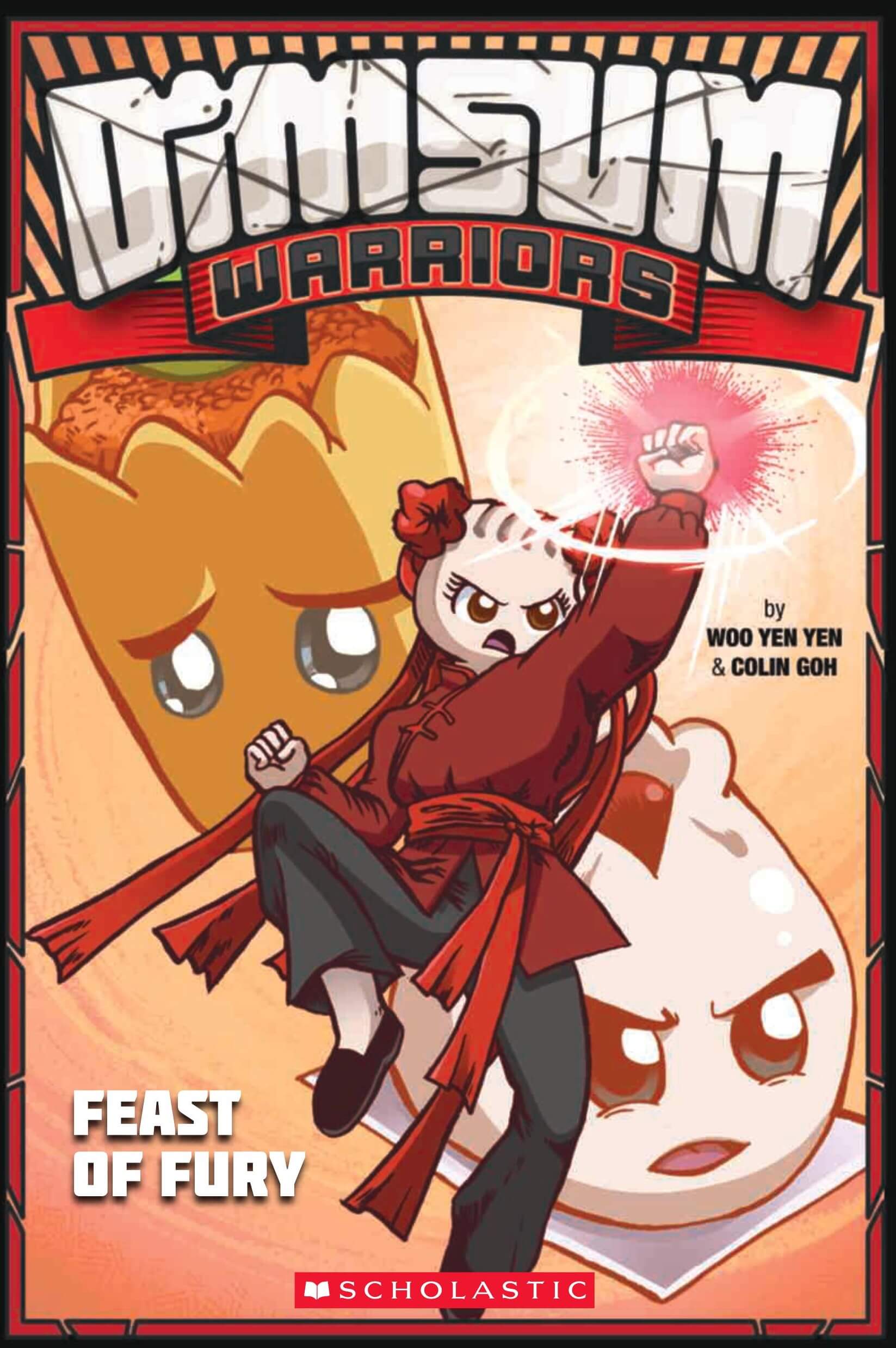 "It is great for children, treating them respectfully by engaging their interests and current concerns while still providing doses of humor, action, intrigue, and invention. … I can personally say that it was a delight to read, with a cliffhanger ending that left me yearning for more."
"With Lee's delightful illustrations and Goh and Woo's engaging narrative, the characters could have been ingredients in a Waldorf salad and still been interesting."
"…that rarest of creative triumphs: an educational comic that's actually fun to read"
We adapted the characters in the Dim Sum Warriors graphic novels into the Little Dim Sum Warriors—a series of bilingual comics for younger readers that is now an integral part of the Dim Sum Warriors Learning System, our innovative method for language learning that helps kids improve both Chinese and English simultaneously!