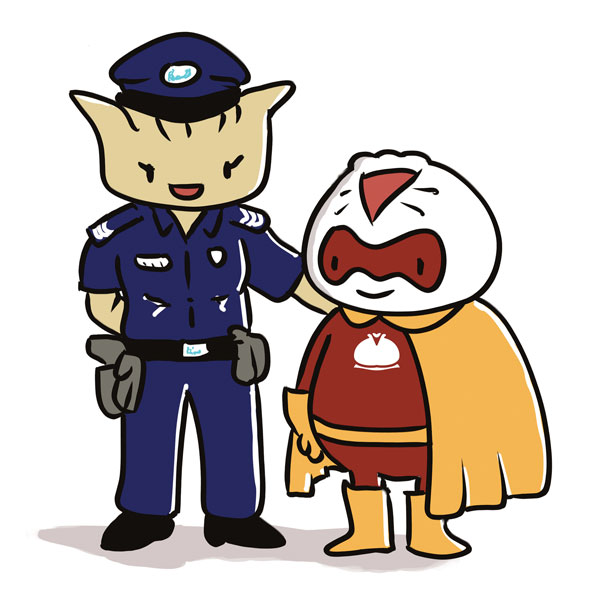 HomeTeamNS Members:
Because you're awesome, here are 3 super-special deals!
FREE 6-Month Subscription to the Dim Sum Warriors App!
The DIM SUM WARRIORS App will delight your kids for hours with:

💥 Hilarious bilingual comic stories—toggle between languages easily!
💥 Actors reading the stories in both English and Chinese!
💥 Vocabulary-building games!
💥 Cutting-edge reading evaluation tech—record your voice, and get immediate feedback on pronunciation and fluency!
And you can have peace of mind–our App is designed by education experts and award-winning artists, and independently certified for high pedagogical quality by Education Alliance Finland, one of the world's top edtech impact verification agencies!
50% Discount on Dim Sum Warriors bilingual books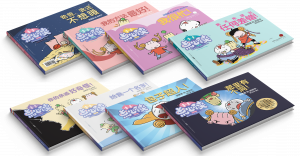 Fabulously funny bilingual books featuring adorable dumpling characters!
Apply Code HTBOOKS at Checkout
Exclusion: This offer does NOT apply to the Lucky 8 Bundle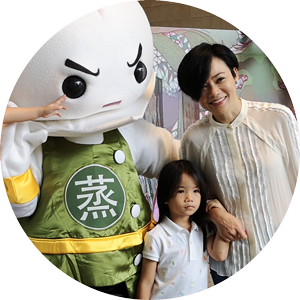 "我七岁的女儿不停的重读 《小小点心侠》 的故事书。她觉得内容很滑稽,每次阅读时都哈哈大笑!"
"My 7-year-old daughter keeps re-reading the Little Dim Sum Warriors books. She thinks they're really funny, and she laughs every time she reads them."
YEO YANN YANN 杨雁雁
金马奖"最佳女主角奖"得主
Golden Horse Award-Winning Actress
50% Discount on Dim Sum Warriors CLUB Membership for 6 Months!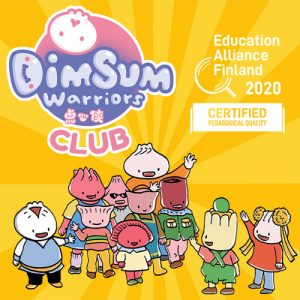 A 
creative Chinese
 learning approach that makes language learning for kids much more enjoyable through 
funny comics for kids
, a 
Chinese English bilingual comic story APP
,  and livestreamed
cartoon drawing for kids
 with artists and teachers in a natural Chinese-English bilingual environment!

You are being offered a 50% discount off our monthly Club membership subscription (Regular price: $19 per month) for 6 months. You will be charged S$9.50 for the first month, and the subscription will auto-renew every month at S$9.50 per month until the end of 6 months, after which the subscription will auto-renew at the prevailing monthly price. However you may unsubscribe at any time.