Little Dim Sum Warriors
Children's Books & Apps
With the support of the Lee Kuan Yew Fund for Bilingualism in Singapore, Yen Yen and Colin adapted their Dim Sum Warriors graphic novel characters for younger readers with four "Little Dim Sum Warriors" bilingual storybooks and apps. After the warm reception by readers and parents, they decided to expand the book series and further develop the apps into the Dim Sum Warriors Bilingual Learning System.
The Little Dim Sum Warriors are full of teachable moments, and always funny but never preachy!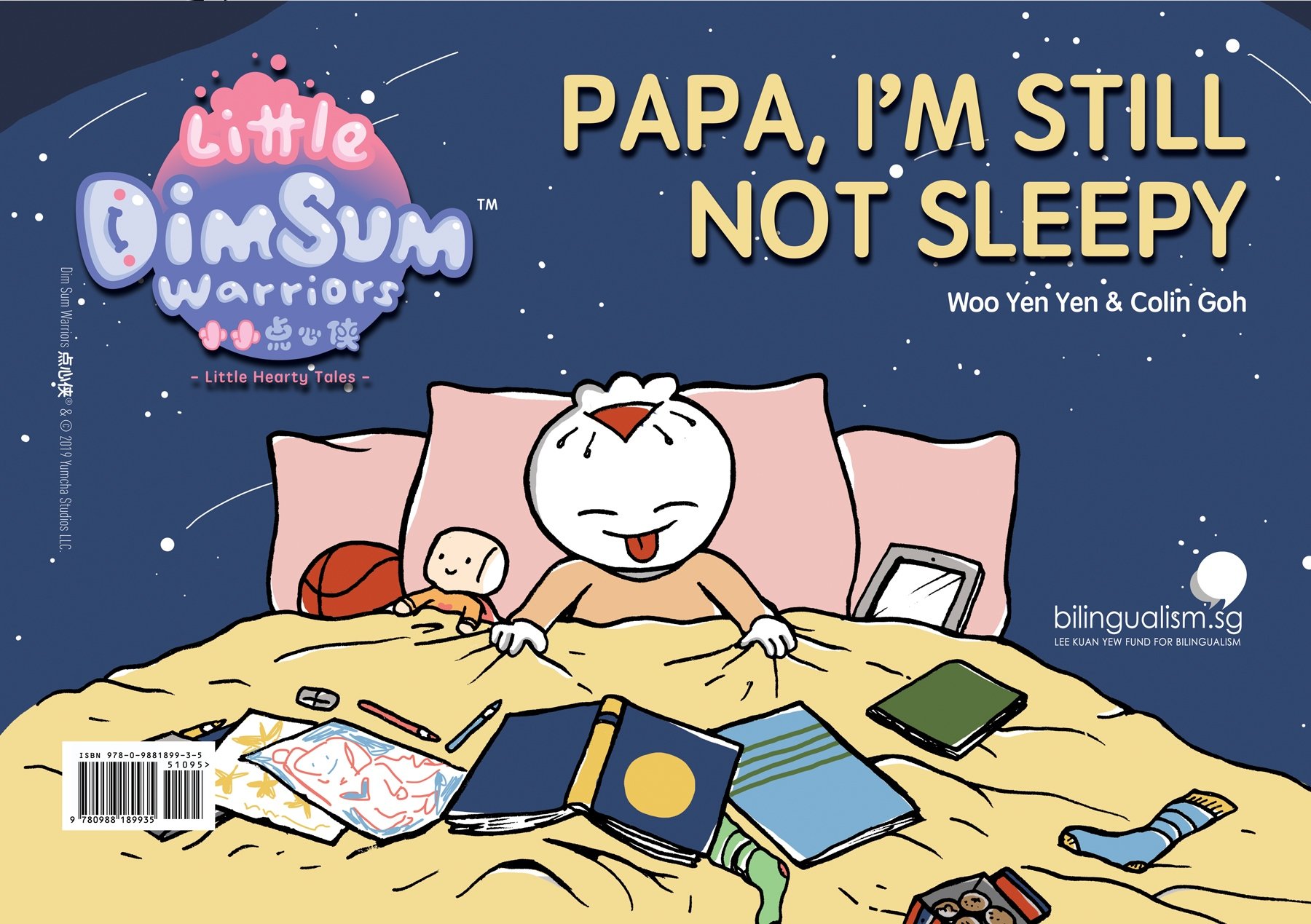 BOOK 1:
爸爸, 我还不想睡!
PAPA, I'M STILL NOT SLEEPY
It's time for Baozi to go to sleep… but he's not going down without a fight! Our very first book, this is a bedtime favorite with parents and kids!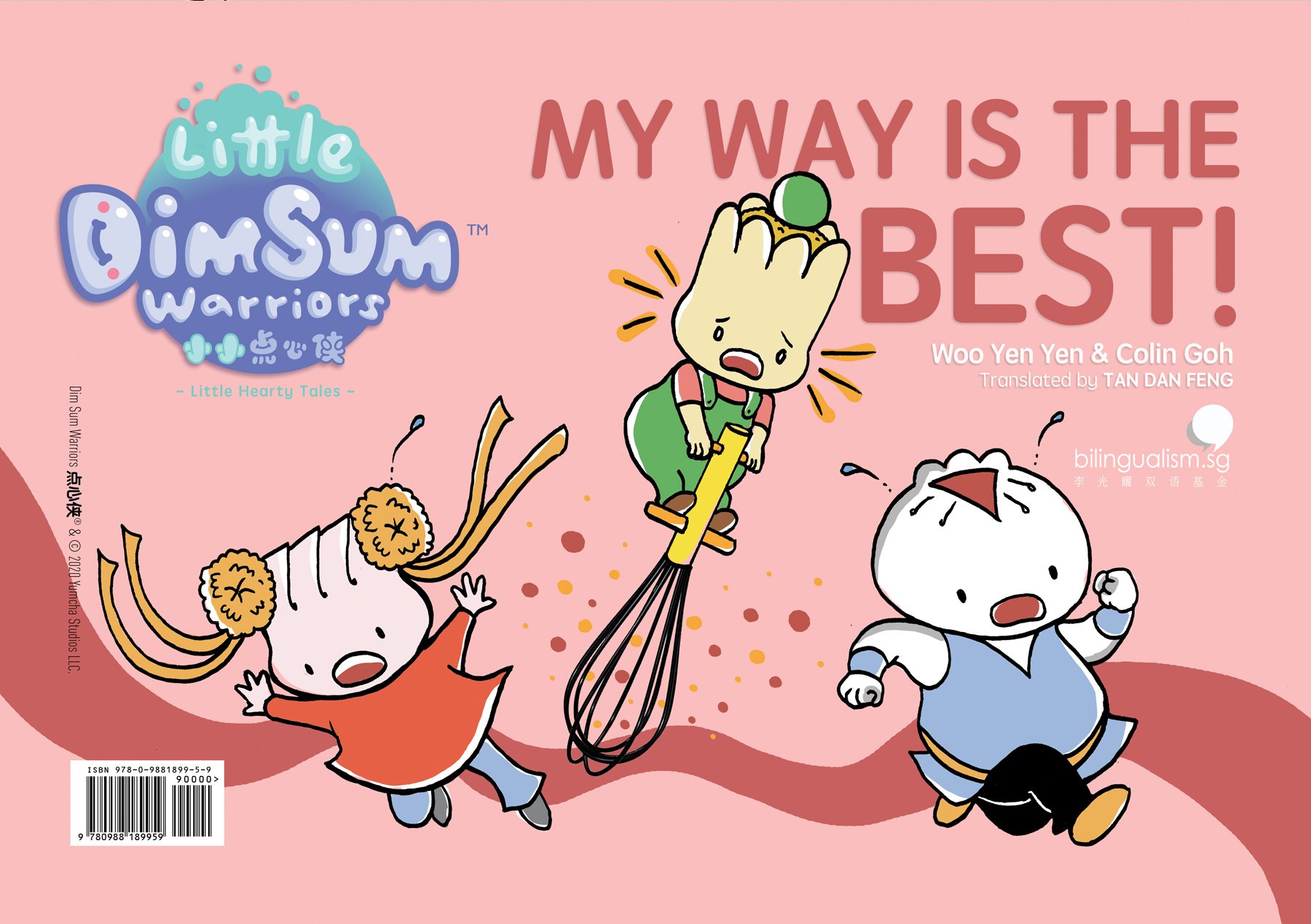 BOOK 2:
我的方法最好!
MY WAY IS THE BEST!
Baozi and Xiajiao argue over the best technique for teaching Shaomai how to bounce on a Boing Boing Bat, so Shaomai has to create his own way. A great book for teaching kids how to cope when things aren't going their way.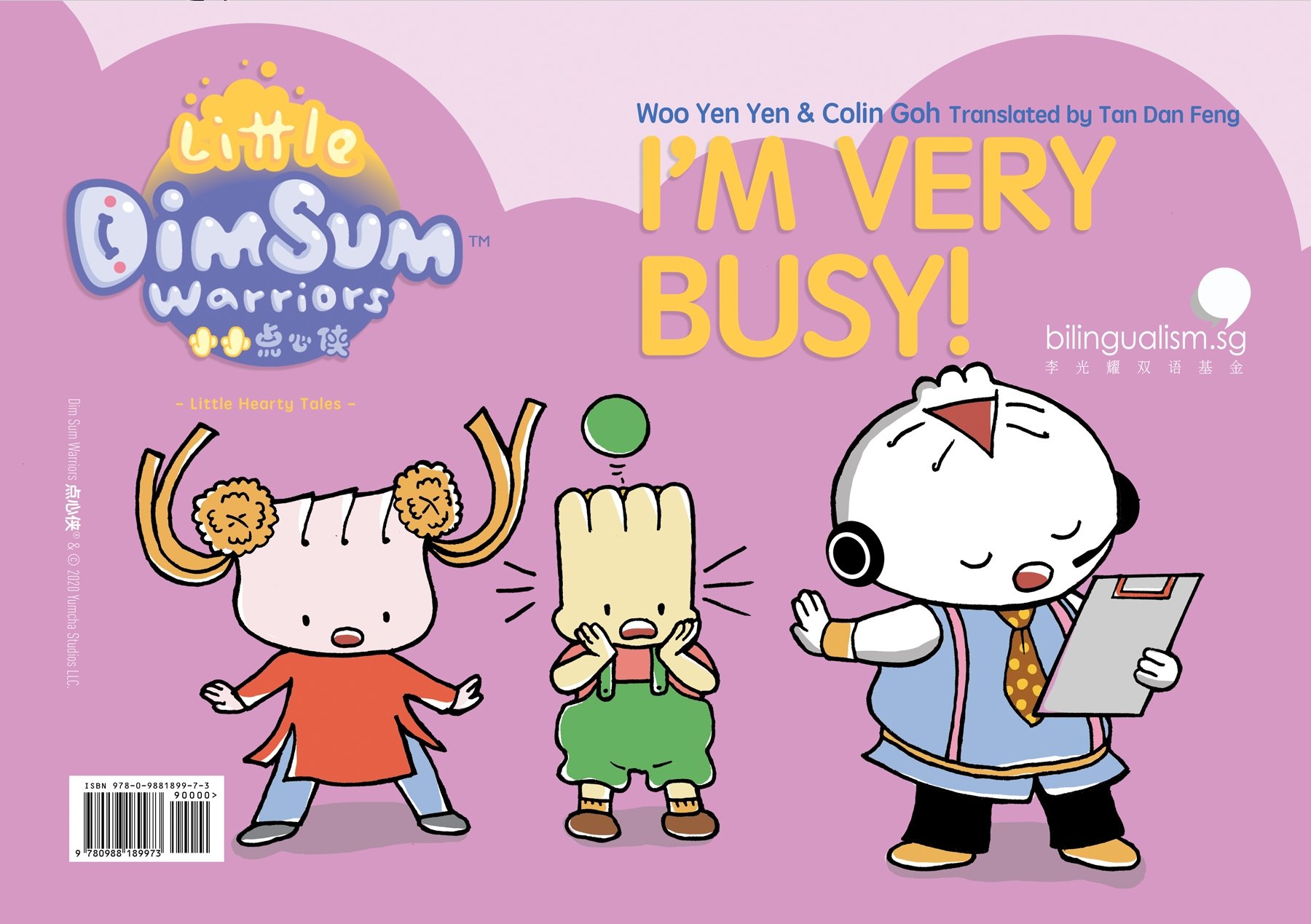 BOOK 3:
我很忙!
I'M VERY BUSY!
Is Chashao Bao really too busy to play with Xiajiao and Shaomai… or is something else going on? A funny little tale about imagination and improvisation!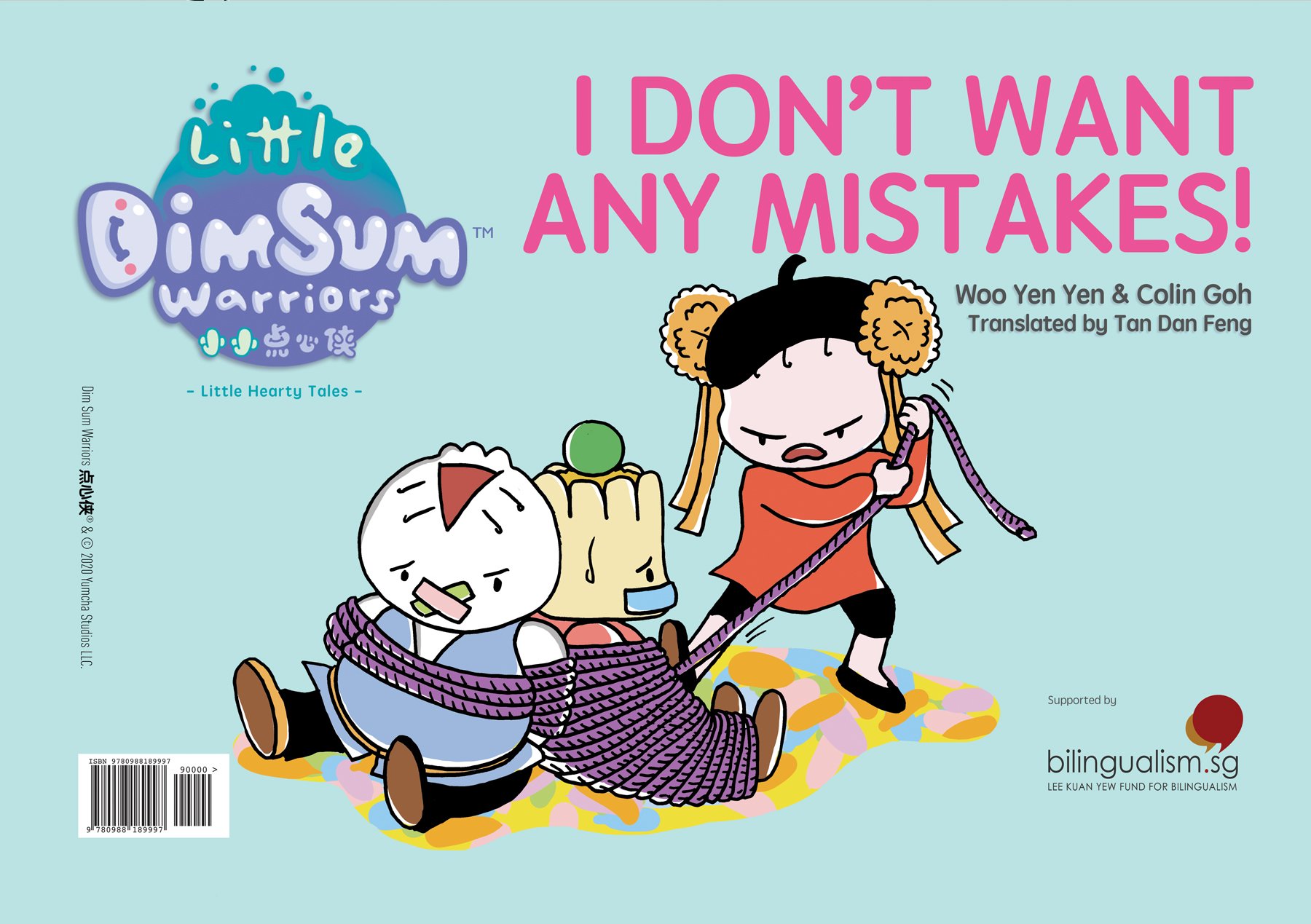 BOOK 4:
我不希望出任何差错!
I DON'T WANT ANY MISTAKES!
Xiajiao is working on her artistic masterpiece… and anyone who gets in her way is in for big trouble! A great book to teach your kids about dealing with frustration.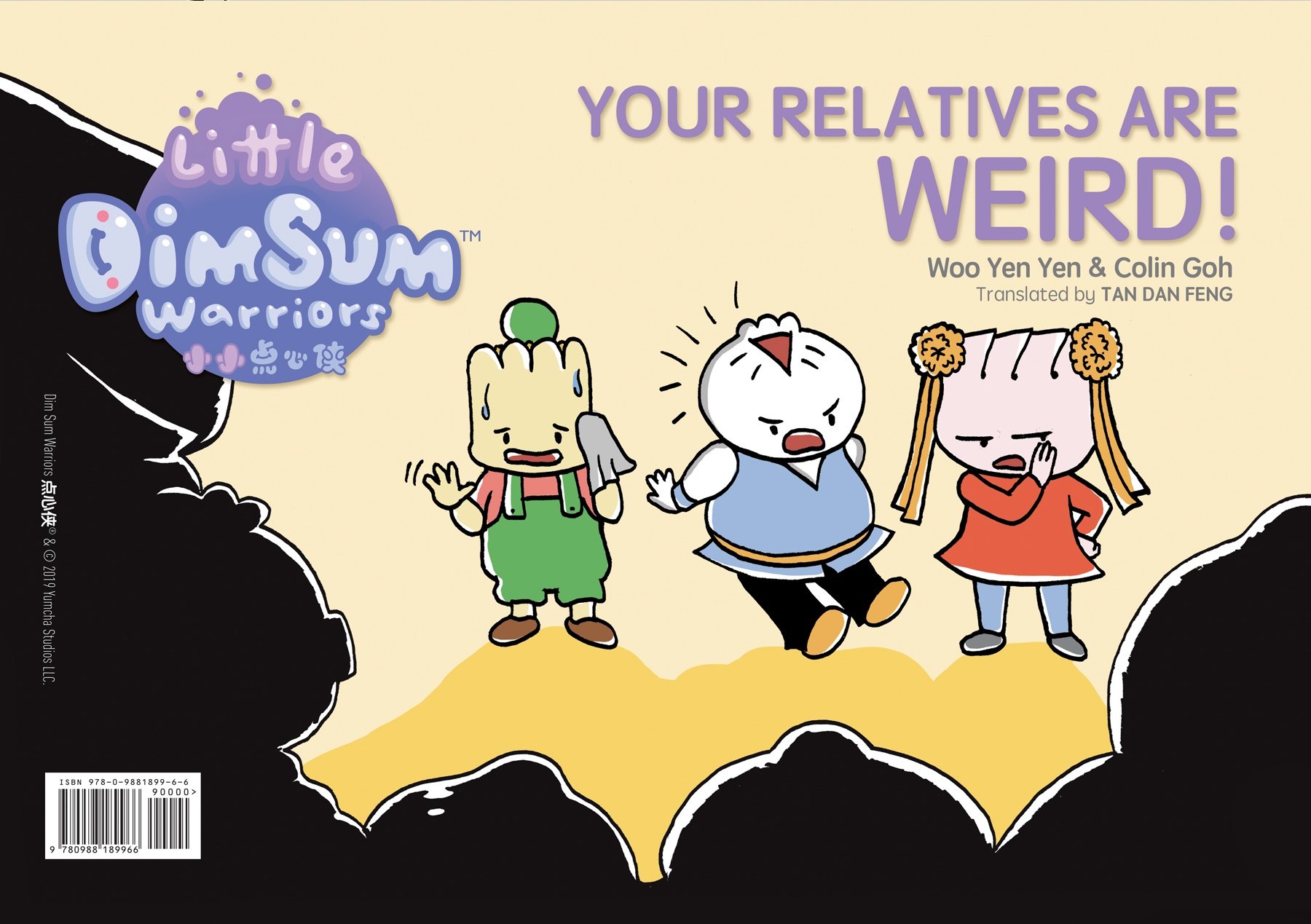 BOOK 5:
你的亲戚好奇怪!
YOUR RELATIVES ARE WEIRD!
Xiajiao and Shaomai meet Chashao Bao's relatives and their first impression is… they're relatively weird. A hilarious and helpful story about navigating differences.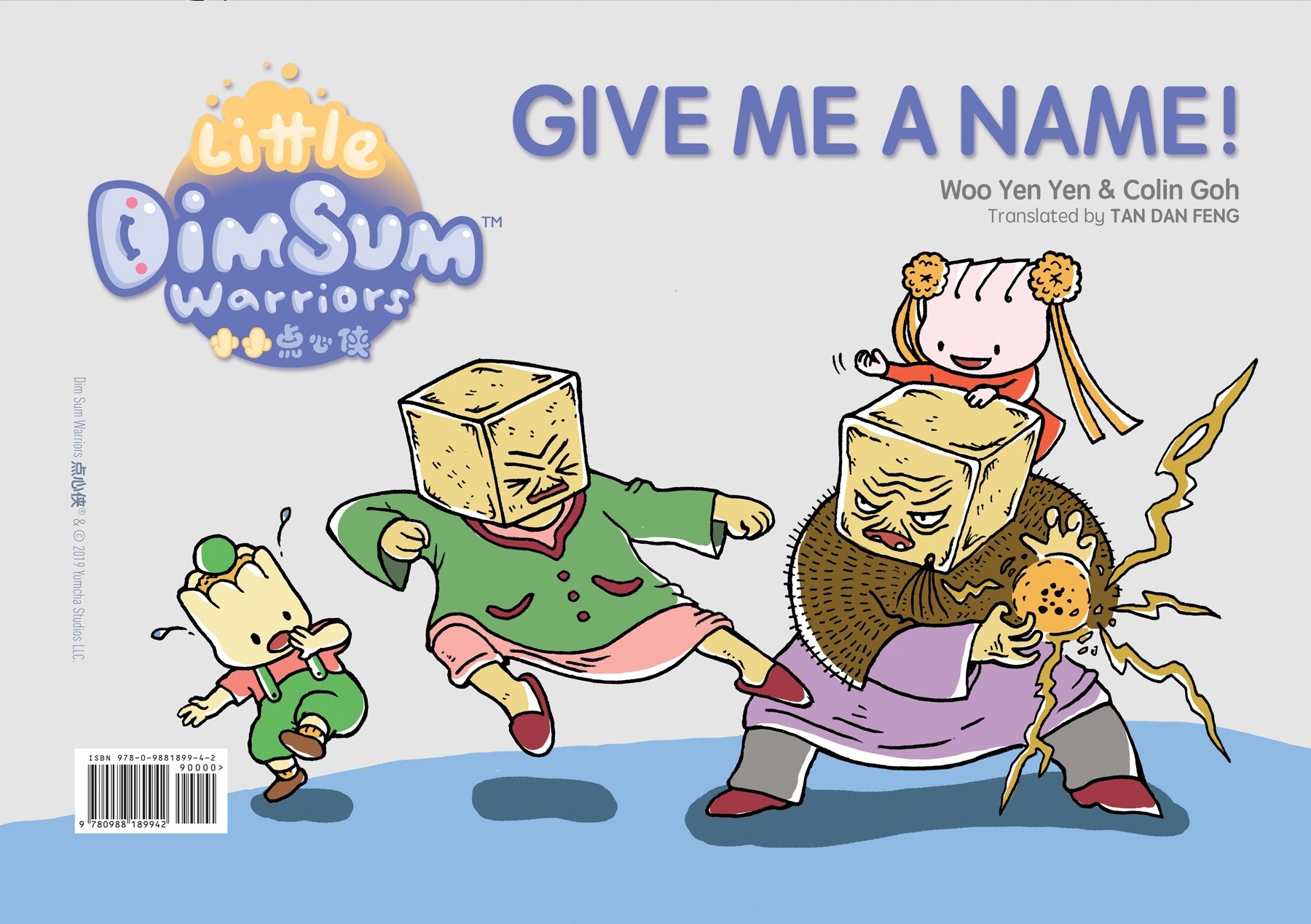 BOOK 6:
给我一个名字!
GIVE ME A NAME !
Xiajiao and Shaomai have a crazy argument over just who invented Smelly Tofu. A hilarious and heartwarming tale about how listening can overcome arguments.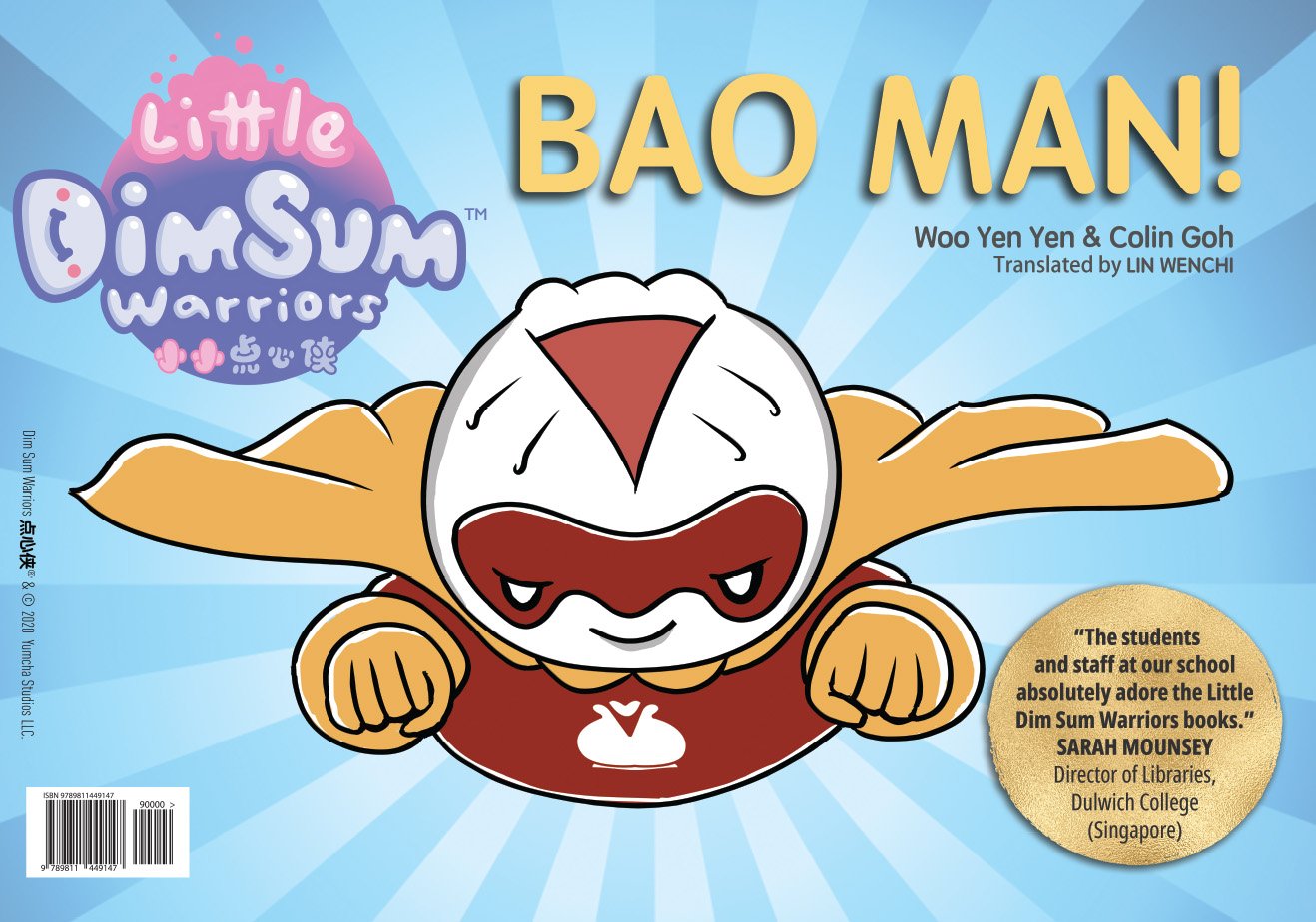 BOOK 7:
包子超人! BAO MAN!
When danger strikes, can pudgy superhero Bao Man really save the day? The Little Dim Sum Warriors must figure out Bao Man's super powers before it's too late! A wonderfully funny tale to teach kids about thinking out of the box.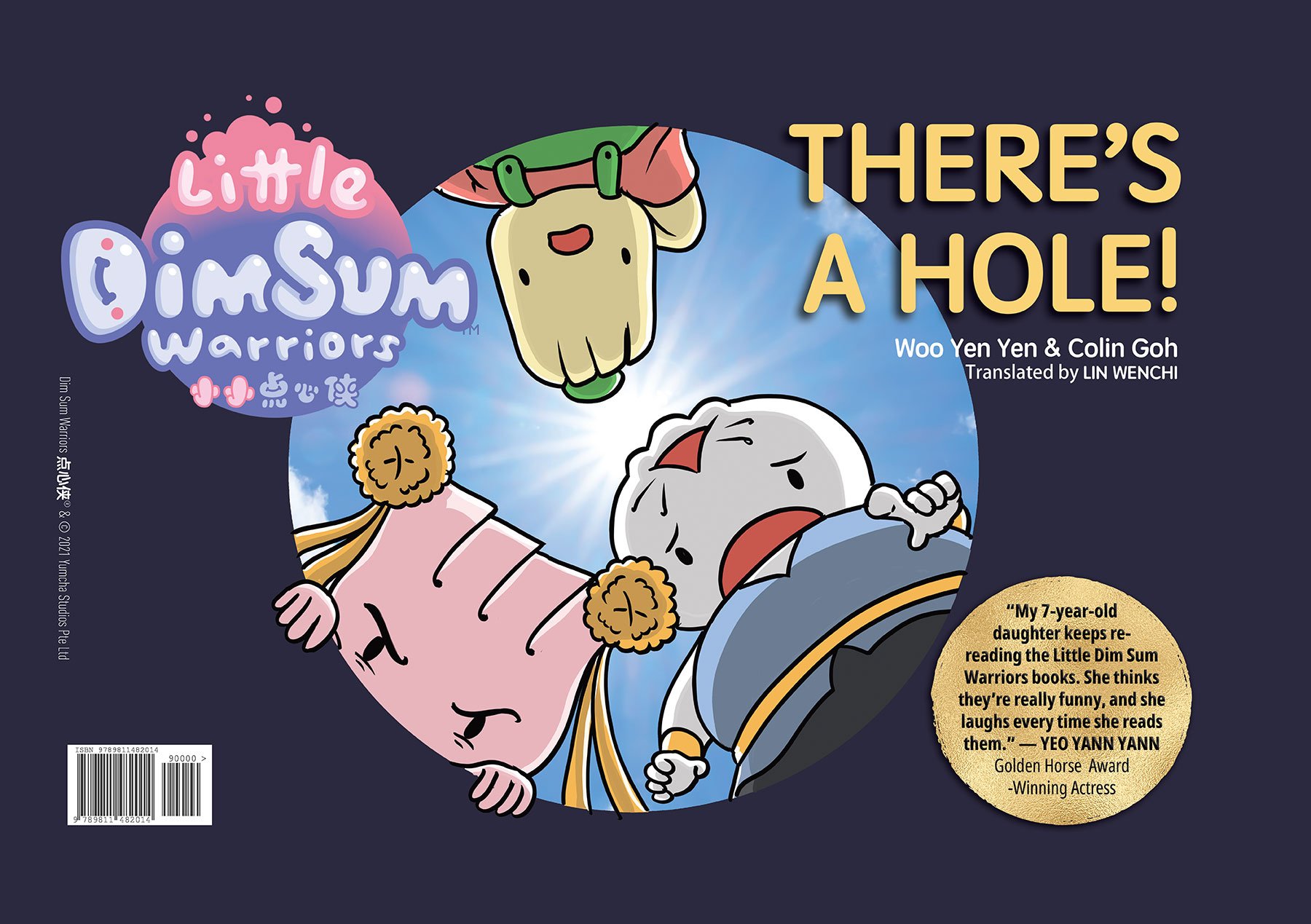 BOOK 8:
那里有个洞!

THERE IS A HOLE!
Baozi and Xiajiao spot a dangerous hole in the road… but will anyone do anything about it?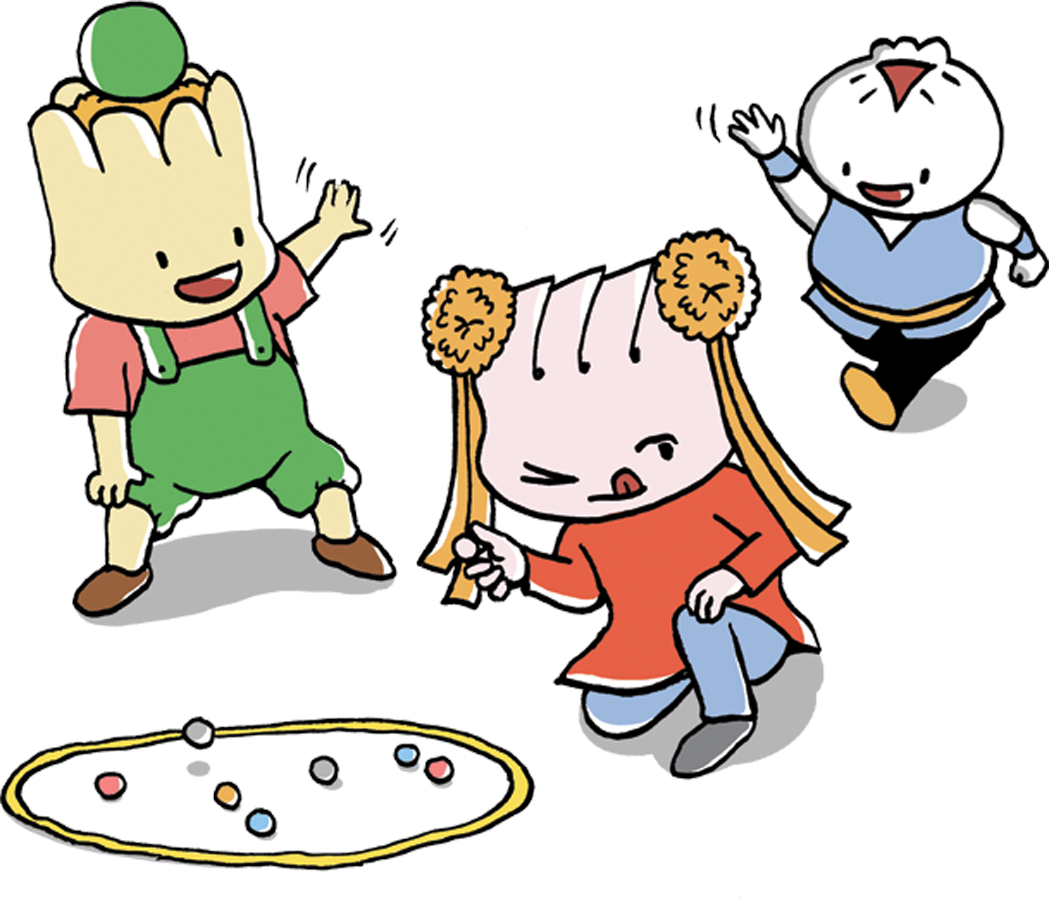 Now Take It to the Next Level!
The Little Dim Sum Warriors are now part of the
Dim Sum Warriors Club
Learn more about all the powerful new features we've built based on
what we learned from the earlier apps!