KIDS: DESIGN YOUR OWN SINGAPORE MASCOT!
Think you can imagine a better mascot than the Merlion?
Design your own Singapore mascot by mashing up your favourite things about Singapore—then post your creation with a short explanation and tag #newsgmascot.
Get the chance to win cool prizes!
This contest is open ONLY to children aged 14 years and below.
Contest entry period: Now to 2359 hrs on 9 August 2022.
This contest is a special collaboration between Dim Sum Warriors and ART-ZOO
THE PRIZES
Tools your little budding artist will love!
All eligible Entries will be judged by the Judges, who will select three (3) winners.  Entries will be judged based upon the following criteria: (1) creativity and originality, (2) quality and execution, (3) adherence to the Theme, and (4) overall impression, at the judges' sole discretion. Read the Rules in full
FIRST PRIZE
A huge set of 168 Touch Twin Tip Pen Markers—what Uncle Colin uses to colour all his drawings during the Bilingual Comic Jams and 成语 Doodle Dates!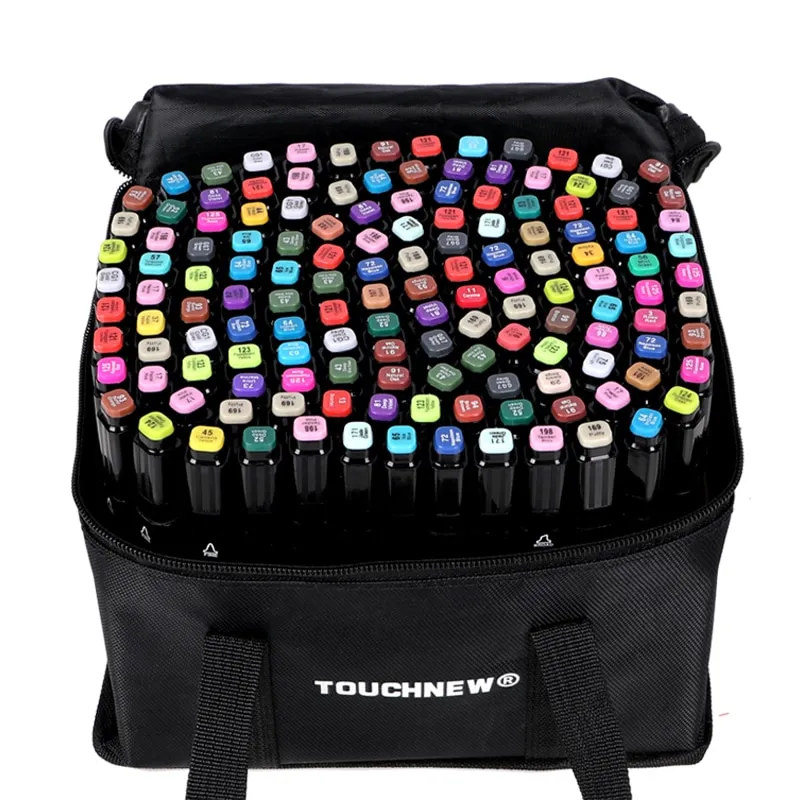 SECOND PRIZE
A set of 100 colour fine-tipped dual-headed watercolour brush pens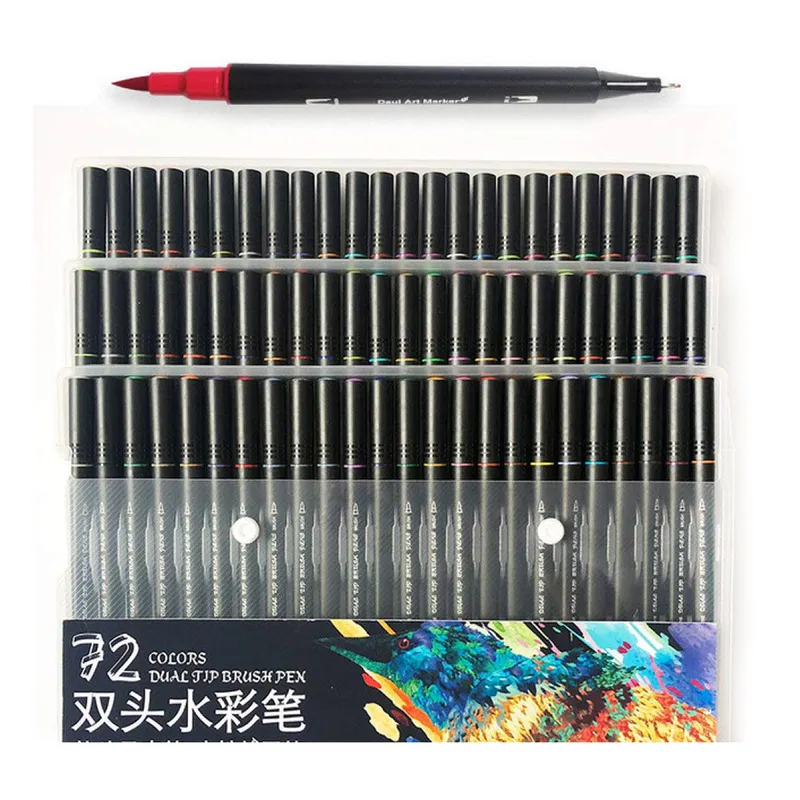 THIRD PRIZE
A set of 5 limited edition Sakura Pigma Micron pens—exactly what Uncle Colin uses to draw!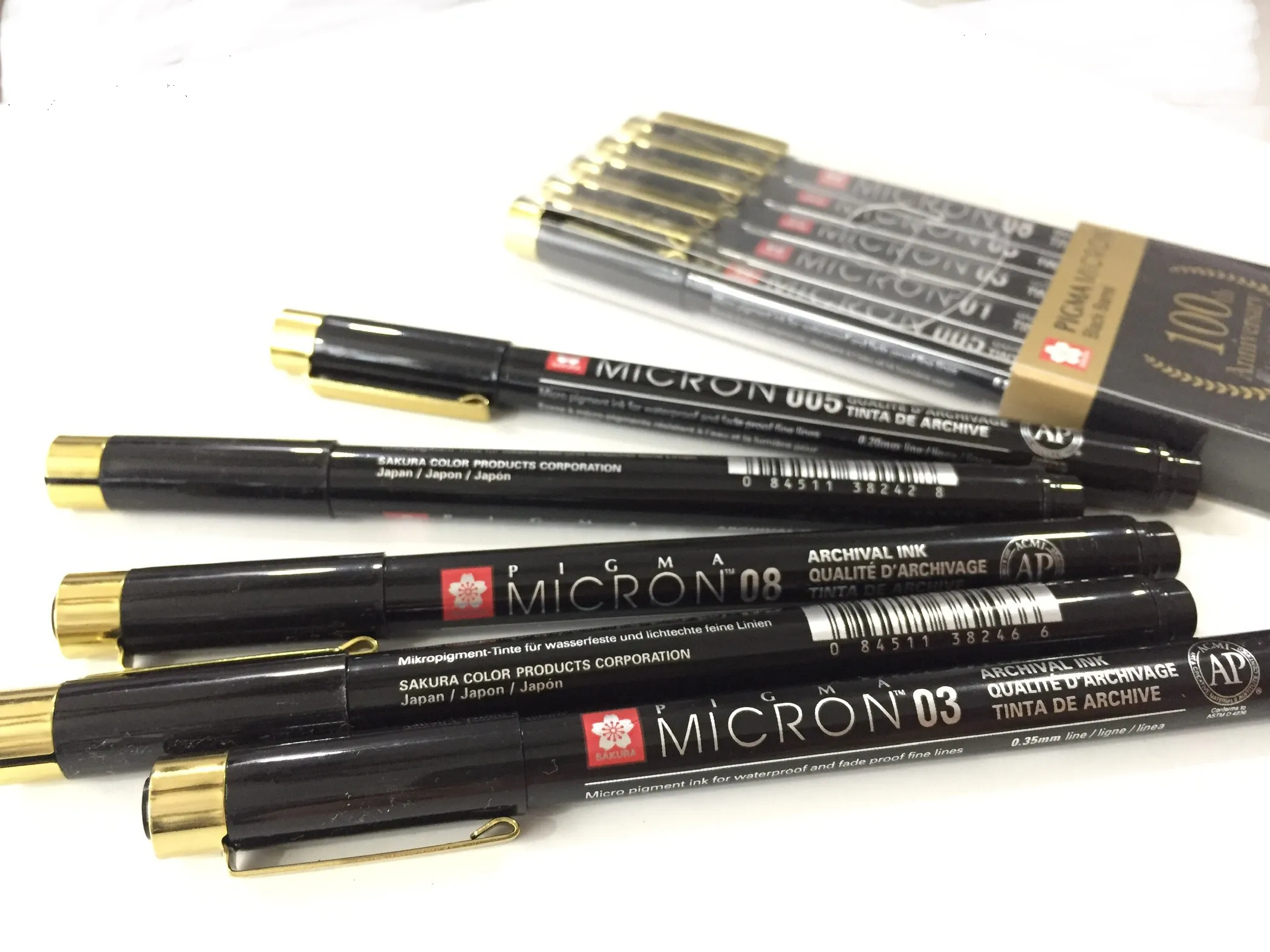 Parents/Guardians: How Your Kids Can Participate
Fill in the form below on your kids' behalf so we know to whom we should send the prize if their entries win!
Only participants who fill in the form qualify to win prizes.
The Contest begins on 21 July 2022 at 12 noon (UTC+8)
and ends 9 August 2022 at 11:59 p.m (UTC+8).
("Contest Period"). 
Need inspiration? Join us at 10 am on 6 August 2022 for our National Day Doodle Date! Our 2 judges will riff on your suggestions and we'll draw crazy mash-up mascots together!
JACKSON TAN
Creator, ART-ZOO
Jackson Tan is an artist, designer and curator. He is the creative director of BLACK, a multi-disciplinary creative agency and founding partner of PHUNK, a contemporary art & design collective based in Singapore. His works have been featured in numerous exhibitions including Singapore Art Museum, MOCA Taipei, and the Venice Biennale. He also created the wildly popular ART-ZOO inflatable playgrounds which have been installed at Marina Bay in Singapore, as well as cities like Kaohsiung, Beijing, Shenzhen, Xiamen, Zhengzhou and Abu Dhabi. www.artzooworld.com
"Uncle" COLIN GOH
Co-creator, Dim Sum Warriors
Colin Goh was the first Singaporean to draw a daily comic strip in the newspapers, and he founded pioneering satirical website TalkingCock.com, which has been debated in Singapore's parliament and even mentioned in Wikileaks. He's also a lawyer in 3 different jurisdictions and the cartoonist behind two New York Times bestsellers. Together with his wife and partner Woo Yen Yen, he has made award-winning feature films and created the children's comic series Dim Sum Warriors, which was adapted into a giant musical in China, acquired by international publishing giant Scholastic, and is now the foundation of a multiplatform bilingual language learning system. No wonder he doesn't get enough sleep.
The Contest begins on 21 July 2022 at 12 noon (UTC+8)
and ends 9 August 2022 at 11:59 p.m (UTC+8).
("Contest Period").