Dim Sum Warriors for SCHOOLS
Chinese Resources for Schools and Families that Interest and Inspire Students
We create Chinese-English resources for schools and families that tap into kids' interests and inspire them. We help you get kids to grow in positive feelings for their second language – through comics, drawing, content that's relevant to kids' everyday lives and also their creative imagination. Great for students from elementary/ primary to the middle school years learning Chinese or English as a second language and for values education.
Why do schools choose Dim Sum Warriors?
Content Interests and Inspires Kids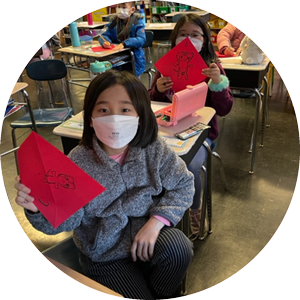 Kids are drawn to the Dim Sum Warriors stories right away, not just because they can identify with the storylines but also because the characters, Xiajiao, Baozi, and Shaomai are such adorable dumplings.
The video library features draw along videos generated by kids' imaginative ideas and it's the only place in the world where kids get to draw a "Youtiao Pirate (油条海盗)", "Sushi Snowman (寿司雪人)" and a "Chocolate Velociraptor (巧克力伶盗龙)".
The drawing experience inspires students to see Chinese not just as a school subject but as a language of creativity and play.
Teachers can use comics and drawing to reinforce the existing Chinese curriculum, encourage reading aloud practice, teach a Chinese idiom, explore a character value, provide new vocabulary, teach about a festival, and diversify students' reading. The best thing is we can help map the resources to the school syllabus.
But what matters most is that Dim Sum Warriors offers highly creative content of high interest to kids.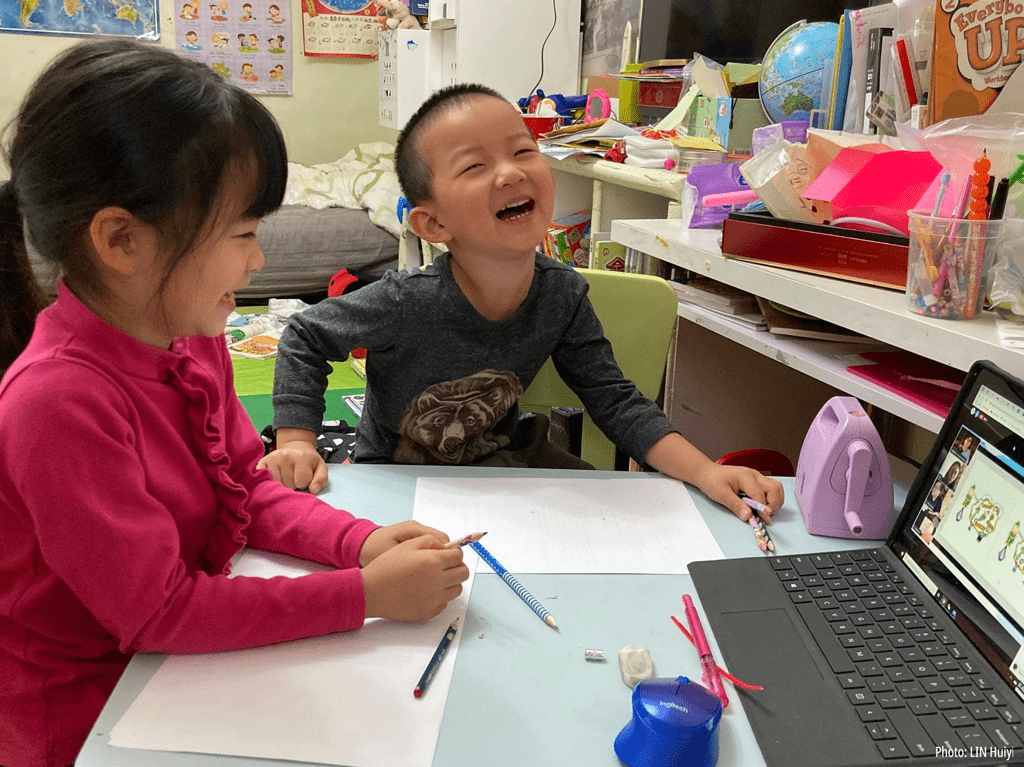 Because Dim Sum Warriors is bilingual, families that don't feel confident about Mandarin can use this resource to coach their children and learn with them. Families frequently use the draw-along videos to draw with their children.
The humor and the creative ideas get families to laugh and learn together, generating many discussion topics and positive feelings for being bilingual.
Certified for Pedagogical Quality and
Chosen by the Singapore MOE
The Dim Sum Warriors approach combines cutting-edge research in Multimodalities (literacy development), Translanguaging (applied linguistics), and the Affective Filter (second language acquisition) to offer a novel strategy that successfully encourages children to feel much more enthusiastic about learning their second language through reading and drawing comics.
Certified for high pedagogical quality by

 

Educational Alliance Finland.
Chosen by the Singapore MOE's Senior Management at the nation-wide

 

Student Learning System Pitch Day

 

(2021) as #1 in Content/Resources.
Award-winner at the

 

Singapore Creator Awards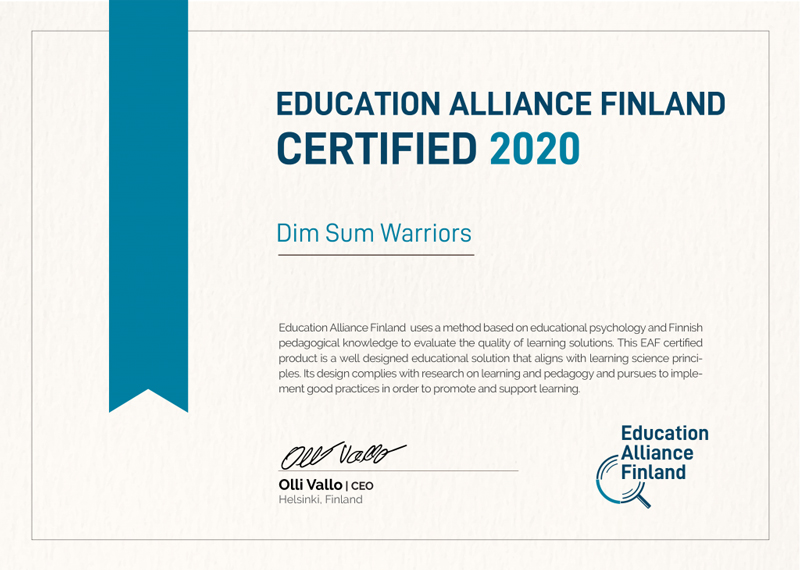 Students love comics and it's a great way to get them to read more in the second language. But high quality comics are expensive to buy for the classroom. Dim Sum Warriors provides a very affordable, high quality solution so that schools can provide year round comics at varying levels for students – and they can access it at home as well.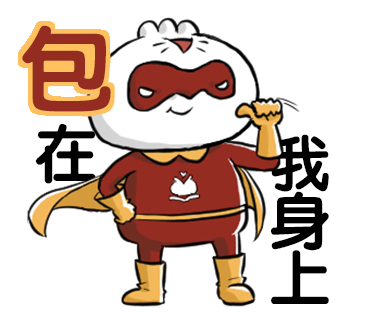 What Dim Sum Warriors products are offered to schools?
We are an approved National Arts Council-Arts Education Programme (NAC-AEP) provider!
Singaporean schools and institutions may qualify for grants/subsidies when engaging us for our approved activities.
WRITING SINGAPORE STORIES
Assembly Talk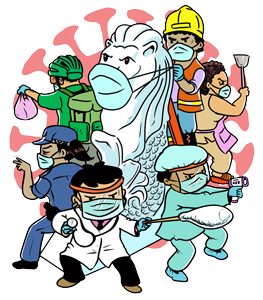 Transform your stories into creative works that resonate anywhere and everywhere! 
In this 1-hour assembly talk, we will share techniques for transforming personal stories into universal ones, applicable to practically any medium. The show can be tailored for any grade: primary, secondary schools and tertiary institutions.
NAC-AEP Programme ID: AEP0420533
Duration: 1 session(s); 1 hour(s) and 0 minute(s)
This programme is eligible for the Tote Board Arts Grant subsidy
GRUMPY?
MAKE COMICS!
Assembly Talk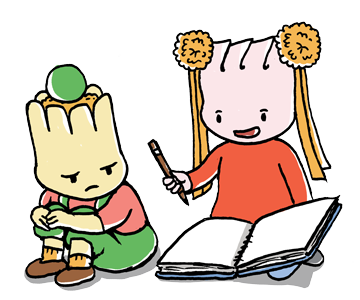 Everyone loves comics—and you can create your own too! You don't even need to know how to draw well!
This interactive 1-hour assembly show is a collaboration between The Learning Grid and Dim Sum Warriors. We will take students through the building blocks of comics and basic storytelling principles. The show can be tailored based on the profile of the students.
NAC-AEP Programme ID: AEP0620689
Duration: 1 session(s); 1 hour(s) and 0 minute(s)
This programme is eligible for the Tote Board Arts Grant subsidy
Special Cartooning Events
Through livestreaming in Mandarin and English, members of the school community can sketch with our artists—perfect for holidays like the Lunar New Year, the Mid-Autumn Festival, and even Halloween! Equally effective for 100 or 1000 kids!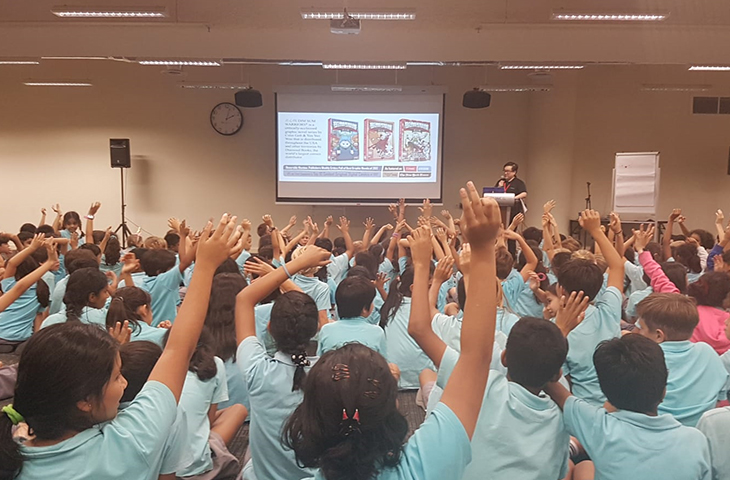 Mandarin-English Comics App and Video Kit
Students can read humorous comics in both Mandarin and English. Every story has vocabulary review activities and state-of-the-art voice evaluation to promote reading aloud and provide instant feedback.
More than 150 videos get students to create imaginative cartoons while also learning new vocabulary.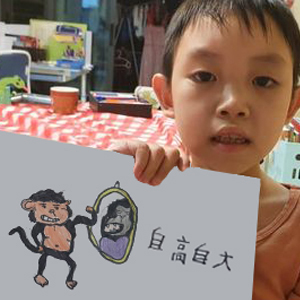 Already in 1000+ schools and libraries! Our bilingual hardcover books are loved by parents, teachers and libraries. Chinese on one side and English on the other. Bulk discounts available for schools.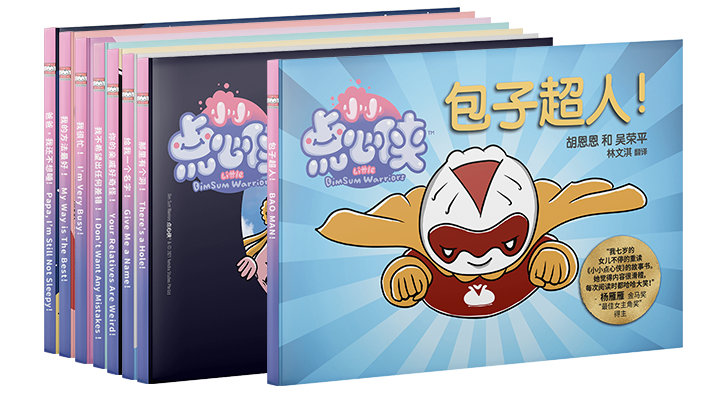 "Such an incredible tool for our students, not only in supporting their bilingual reading development/ progression, but also exposing them to cultural practices/ traditions. The students are also engaged because they find the drawings cute and the storylines humorous"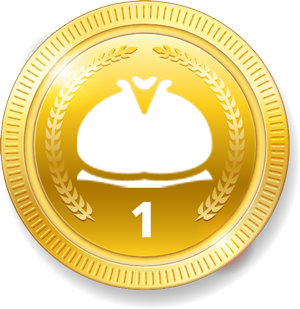 #1 Content/ Resources Edtech Solution at the Singapore Ministry of Education's Student Learning System Pitch Day 2021
Won Most Public Votes and Merit Award at the Singapore Creator Awards 2021
The Growing List of Schools, Institutions and Publishers We've Worked With
SINGAPORE: Academy of Singapore Teachers (MOE) | Anderson Primary School | Anglo-Chinese School (International) | Anglo-Chinese School (Junior) | Asian Festival of Children's Content | Canadian International School | Chatsworth International School (Singapore) | Children's Museum Singapore | CHIJ Primary (Toa Payoh) | Difference Engine | Dulwich College | GUILD Asia | Geylang Methodist Primary School | Greenwood Primary School | Haig Girls School | Hong Wen Primary School | Keming Primary School | Kong Hwa School | Invictus International School | Keming Primary School | Lee Kuan Yew Fund for Bilingualism​ | Maha Bodhi School | Maha Yu Yi |  Manjusri Secondary School | Mother Tongues Languages Symposium (MOE)​ | Nanyang Girls' High School | National Heritage Board | Punggol Cove Primary School | Qihua Primary School | Quayside Isle Preparatory School | Speak Mandarin Campaign​ | Singapore American School  | Singapore Book Council | Singapore Writers Festival |  | Tanglin Trust School | The Learning Grid | The Museum Roundtable| United World College|  | VIVITA Singapore | WILD Rice Theatre | Yuhua Primary School
BHUTAN: De-suung Skilling Programme | HONG KONG: Asia Society, Hong Kong Center (Hong Kong) ​| INDONESIA: State University of Malang |  MALAYSIA: Dwi Emas International School (Malaysia)​ | Inspiros International School | MAINLAND CHINA: Theatre Above, Shanghai (China)​ | TAIWAN: Kaohsiung American School | MangaX.co | National Central University | National Taiwan University of Science and Technology |  USA: Hellenic Classical Charter School (New York) | Public School 173 (New York) |  | Washington Yuying Private Charter School (Washington, DC)