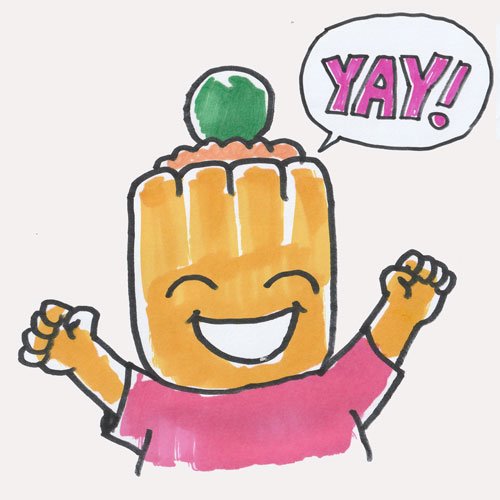 MayMayAApMar Jan JanHalloween DD Oct 30th, 10.30am (UTC+8) / 萬聖節 DD Oct 31th, 10am (UTC+8)/ Halloween DD – Oct 30th, 10am (ET)Woohoo! Just one more step to be completely signed up for our FREE Doodle Date
Click on this Facebook Group link so that we can approve you for the private group:
Next mark the following dates in your calendar and prepare drawing supplies with your kids to draw and learn with us! We will be covering different fun and exciting content in each session!
Mother's Day Doodle Date, May 07 (UTC +8)
10 – 10.45 am

 
Mother's Day Doodle Date, May 06
(

US Pacific Standard Time

)
7 – 7.45 pm
We will start on time!