Be part of our community of creative, bilingual kids!
Subscribe today and give your child access to interactive group doodling workshops, language home-study resources, plus all the stories in our award-winning app!
All resources are in Mandarin and English.
Join today for only SGD 199/yr.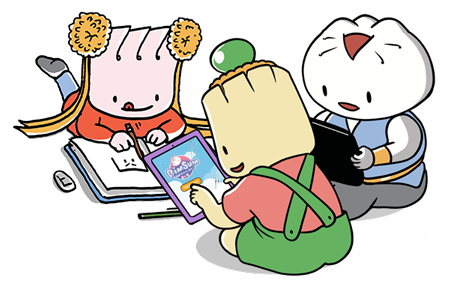 DIM SUM WARRIORS 点心侠 HAS BEEN FEATURED ON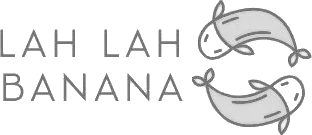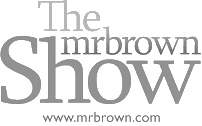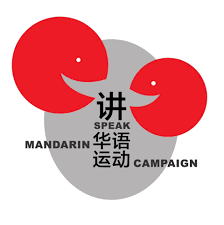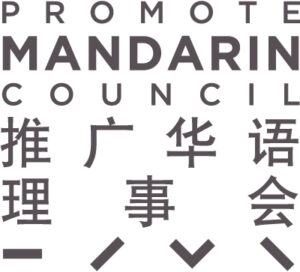 Raising a creative bilingual child is not an easy task…
Do you struggle with any of these problems:
❌ You want your kids to be strong in two languages but don't know where to start
❌ Your kids don't feel engaged in learning Chinese
❌ You find it difficult to teach them as you feel like your own Chinese is not strong enough
❌ You can't get them to read for pleasure in Chinese outside class texts
❌ Your kids get frustrated when faced with boring books and methods
❌ You feel your kids are feeling down about themselves in the language
❌ You find traditional approaches don't work for your child and need an alternative
❌ You find it hard to find a relaxed and creative environment that supports your children's original ideas
If any of these sound familiar, don't worry – you're not alone!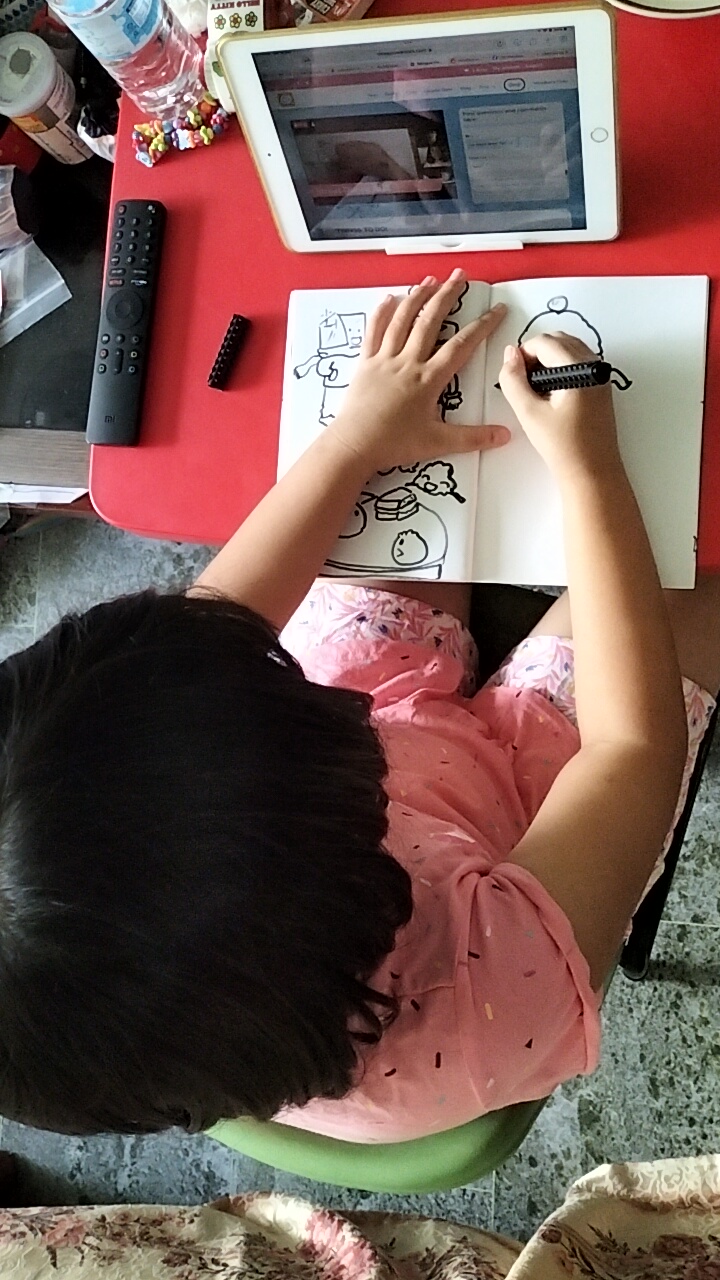 If only there's a Club where your kids…
Hang out with other enthusiastic learners ✅
Interact with bilingual hosts and award-winning creators ✅
Listen to natural conversations in Chinese and English ✅
Build a daily routine of Chinese-English input ✅
Read and draw comics in Chinese and English ✅
Enjoy seeing their own ideas visualized ✅
Get inspired to create and to be bilingual ✅
The Dim Sum Warriors Club is an online language + enrichment + creative experience rolled into one.
As a club member, your kids can improve language skills and spark creativity through consistent interaction with Chinese-English comics resources.
All while having a fun time drawing along with our expert cartoonist!
Don't take our word for it–here's what club members are saying: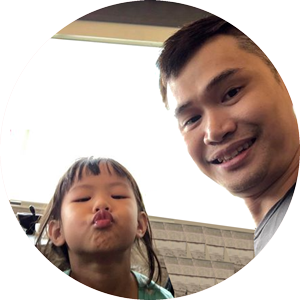 "Rebecca enjoys reading the comics and participating in the online drawing jam … this is an unconventional yet effective way of learning … The interesting thing is … she doesn't think this is a Mandarin class even though she's learning … she thinks it's a game class."
RAYMOND
Father of 6 yr-old Rebecca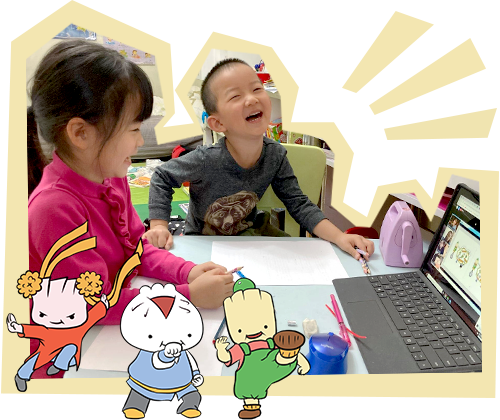 GET A CLUB MEMBERSHIP TODAY AND GAIN ACCESS TO:
✔️ 3 x 45-min Livestream Bilingual Comic Jams per month ($540 value)
✔️ 3 x 10-min Livestream Chengyu Drawalong per week ($360 value)
✔️ Full access to our award-winning bilingual comic reader app ($100 value)
✔️ Unlimited access to all bilingual learning resources on our website ($200 value)
✔️ 100+ videos, mini-posters, quizzes
Plus

, get these other cool perks!
Value: $1200/yr.

Get Started For Only $199/yr.
Frequently Asked Questions (FAQ)
What can you expect from the live doodling workshops?
The 45-minute Saturday Jam sessions include varied content like:
a 'live' read-aloud from a story in the App
exploring key vocabulary or concepts in the stories through cartoon draw-alongs
Special themed units such as dinosaurs, sea creatures, robots, family trees, etc.
The 10-minute Chinese Idiom Doodle Dates consist of drawing a 成语 in cartoon form to aid recall, and illuminate meaning.
Here's a sampler of what goes on: 
How do I access the videos?
Even if you can't make it for the livestream sessions, many Club members draw along to the video recaps on our web site instead, so they can pause whenever they need more time. Over 100 hours of videos to choose from!
Are the livestream sessions interactive?
Yes! You suggest ideas through the chat function.
Club members can feel safe and relaxed as the video camera is not trained on them, yet they can still suggest ideas or make comments through the chat function.
Every month, we hold a short Zoom session after the Saturday Jam where kids can show their art to us (and each other!).
How do I get ready for the livestream?
Find a regular spot in the house to draw along with the livestream!
Make sure there's enough space for your drawing supplies. Club members have watched the livestreams on their iPads, on laptops, desktops and even cast to their TV sets. When you are on the road, you can watch the livestream on your mobile device.
The whole family is welcome to draw along!
Value: $1200/yr.

Get Started For Only $199/yr.