Little Dim Sum Warriors Bilingual Tales: 8 Book Set
《小小点心侠》双语绘本集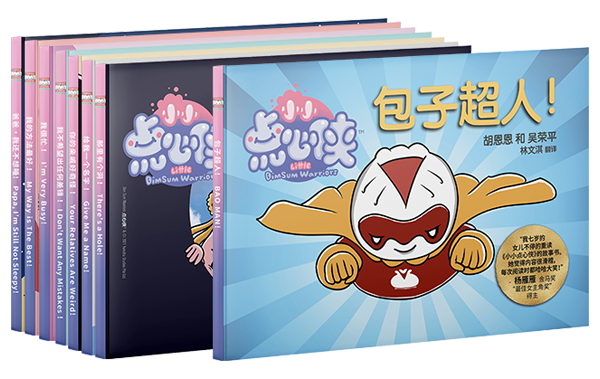 8 funny bilingual books your kids will want to read and re-read!
PLUS: Buy before 29 July 2022 to get special bonuses!
Was S$100


NOW ONLY S$80
(Limited Time Only!)
Price in your country's currency will be shown in your shopping cart
Your kids are studying Chinese, but are they reading in Chinese for pleasure? Why not?
Reading for pleasure is the #1 method for acquiring a language!
"There is massive evidence that self-selected reading, or reading what you want to read, is responsible for most of our literacy development."
Dim Sum Warriors 点心侠 is here to help your kids enjoy reading in both languages!

Beautiful Hardcover Bilingual Books—Great for Bedtime Reading!
Simplified Chinese on one side, with English on the flip side: so readers are challenged to read in one language at a time, but are always supported in terms of comprehension.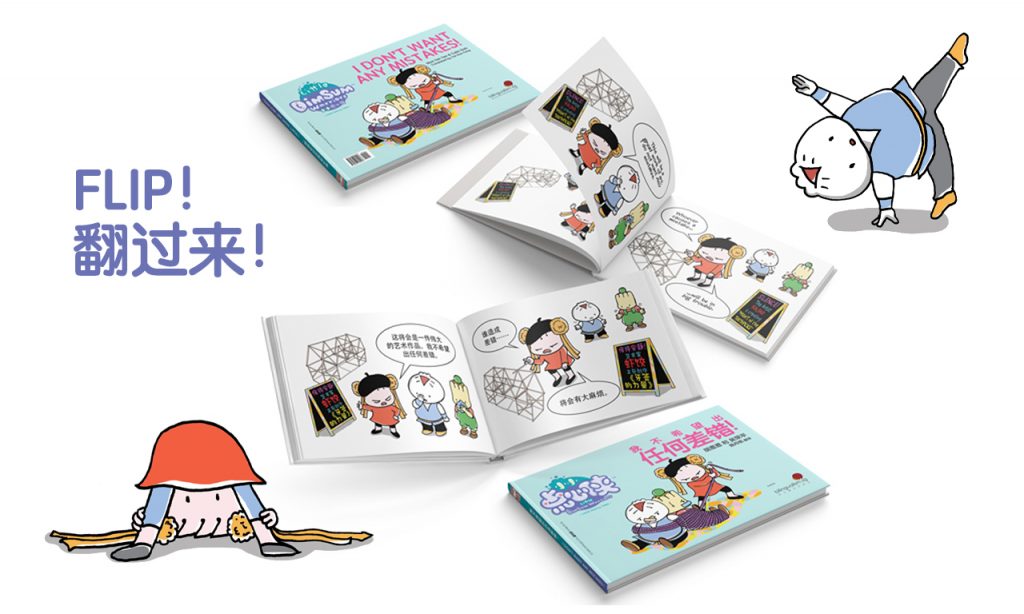 Stories support social-emotional growth on many issues that kids can relate to.
We test the stories with kids to make sure they are all funny! We place a big emphasis on humor!
Great for ages 4-11
No hanyu pinyin, but no worries—we've got you covered! Check out Bonus #1 and #2 below!
Buy by 29 July 2022 and you'll get these special bonuses!
BONUS #1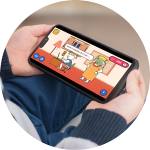 You will receive a subscription to our award-winning mobile app so you can have audio, voice practice, and pinyin support—at no
extra charge!
NOW FOR 20% OFF THE RETAIL PRICE!
Was $100

NOW ONLY $80

(Limited Time Only! Offer expires 29 July 2022!)
Price in your country's currency will be shown in your shopping cart
The Dim Sum Warriors Bilingual Books are loved by parents and teachers!
In fact, they're already in over 1000+ schools and libraries!
"We had trouble trying to tear Nathan away from the books, to get him to eat dinner!"
"我七岁的女儿不停的重读 《小小点心侠》 的故事书。她觉得内容很滑稽,每次阅读时都哈哈大笑!"
"My 7-year-old daughter keeps re-reading the Little Dim Sum Warriors books. She thinks they're really funny, and she laughs every time she reads them."
"The students and staff at our school absolutely adore The Little Dim Sum Warriors books.  They tick so many boxes for books that are in high demand by students and staff. They are funny, they are bilingual, and they are comic style picture books. Fantastic illustrations, brilliant text and a must have for all libraries!